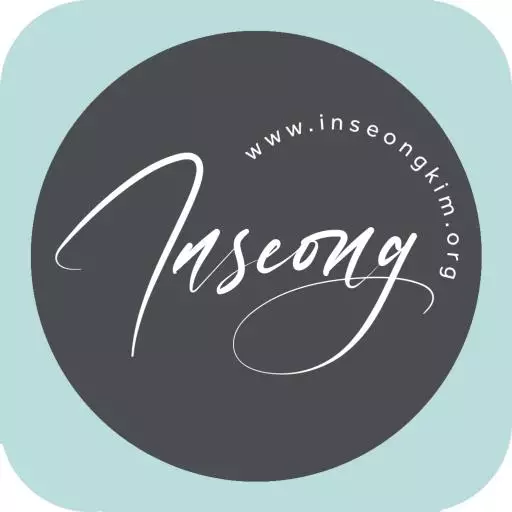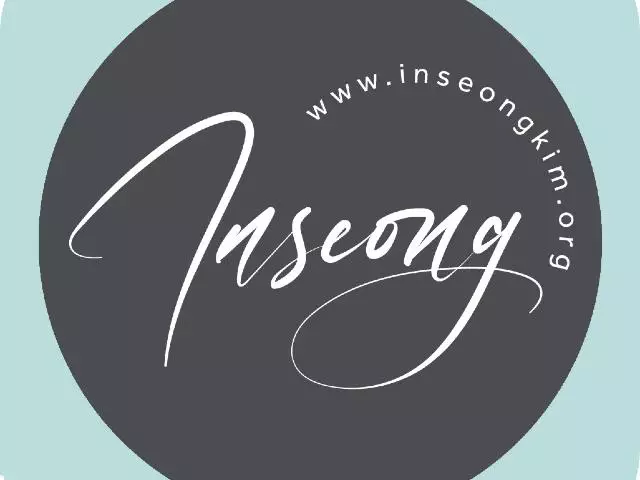 He Knows Your Name
July 25, 2011
The LORD watches over you.
The LORD is your shade at your right hand;
The sun will not harm you by day,
Nor the moon by night. (Psalm 121:5-6)
The word, 'Watches over' is שָׁמַר shamar in Hebrew and means keep, observe, heed, keeper, preserve, beware, mark, watchman, wait, watch, regard, save.
The power of love is so radiant that it illuminates our being inside out. We arrive at the shore of joy that the world cannot offer.
The joy of the LORD is your strength. Nehemiah 8:10.
I hope that we will meditate on these words of God during the whole week and let it resonate in our soul. The words of God are more powerful than any abuse done to you. His love is stronger than any hurt that scared you. Be filled with the Holy Spirit, he will heal you and satisfy you. Seek him; he will meet with you wherever you are. Are you listening alone? Ask Jesus come into your heart, he will shine in you and drive fears away. You are fearfully and wonderfully made. May God bless you through his word with his love.
Featured Resources From Hope Ministry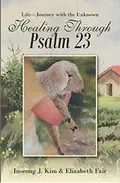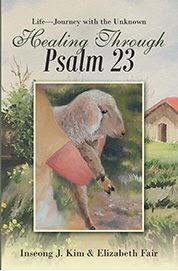 Psalm 23
We live in a broken world with full of challenges, failures, and disappointments. As life continues, many unknowns lie before us that can weigh us down, inflicting wounds that often get buried or ignored. We have been created to thrive in our relationships with God, our family, our neighbors and ourselves. By knowing that God is our Good Shepherd, understanding the identity that we have as his precious sheep, we can find rest and healing in our souls. Through this humble book, Healing Through Psalm 23, may God comfort you who are suffering, who are in pain, who need forgiveness; may you know God, walk confidently and grow into the maturity of coming alongside others in their journey of healing.
Learn More