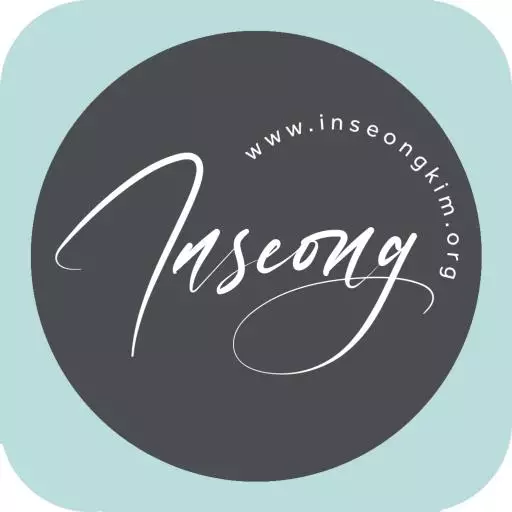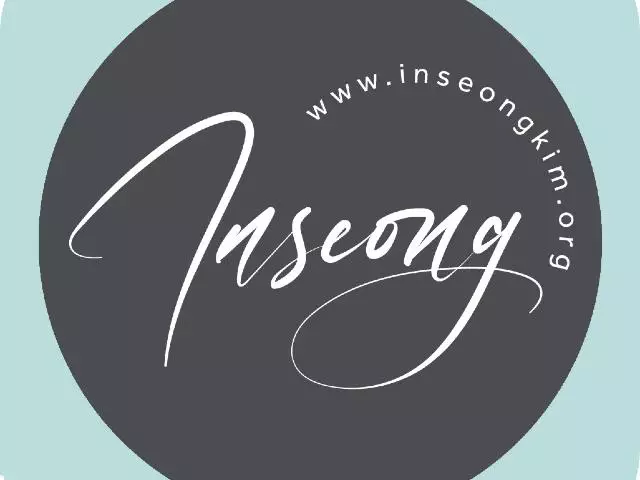 God Who is Lovingkind.
April 13, 2014
"He Saw You What an incredible journey Jesus made;
what an overwhelming expression of love He undertook;
what an awesome purpose He had in mind.
You were on His heart.
When He left His home in heaven, 
He saw you;
when He became a man on earth,
He was seeking you;
when He stretched out His hands upon the cross,
He was reaching out to you;
when He returned to His Father,
He was preparing a place for you.
You are the sheep He has come to shepherd, to guide,
to feed, to protect, to shelter, and to carry.
You are the one He calls His own." 
-Roy Lessin

The word, lovingkindness is used roughly about 200 times in the Old Testiment. Mostly, it is used in Psalms, which is used 127 times. Especially, Psalm 136 is composed with 26 verses. Each verse contains the Hebrew word, "His loving-kindness is everlasting". I would like to highlight the verse 23-26.

Who remembered us in our low estate, For His lovingkindness is everlasting, And has rescued us from our adversaries, For His lovingkindness is everlasting;(Psalm 136:23-24)
Featured Resources From Hope Ministry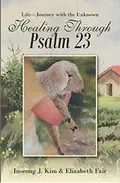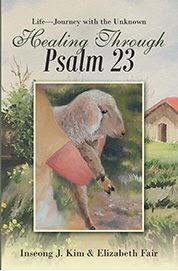 Psalm 23
We live in a broken world with full of challenges, failures, and disappointments. As life continues, many unknowns lie before us that can weigh us down, inflicting wounds that often get buried or ignored. We have been created to thrive in our relationships with God, our family, our neighbors and ourselves. By knowing that God is our Good Shepherd, understanding the identity that we have as his precious sheep, we can find rest and healing in our souls. Through this humble book, Healing Through Psalm 23, may God comfort you who are suffering, who are in pain, who need forgiveness; may you know God, walk confidently and grow into the maturity of coming alongside others in their journey of healing.
Learn More