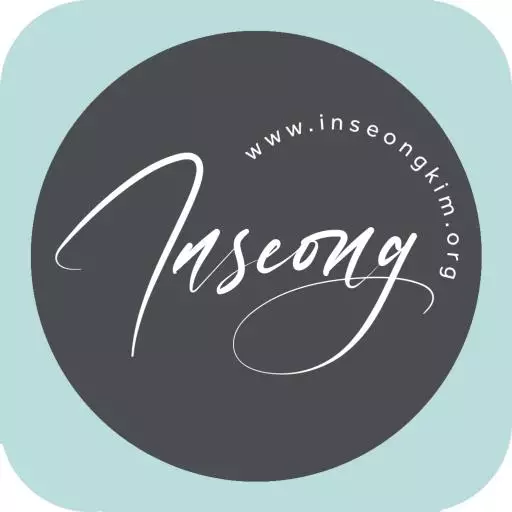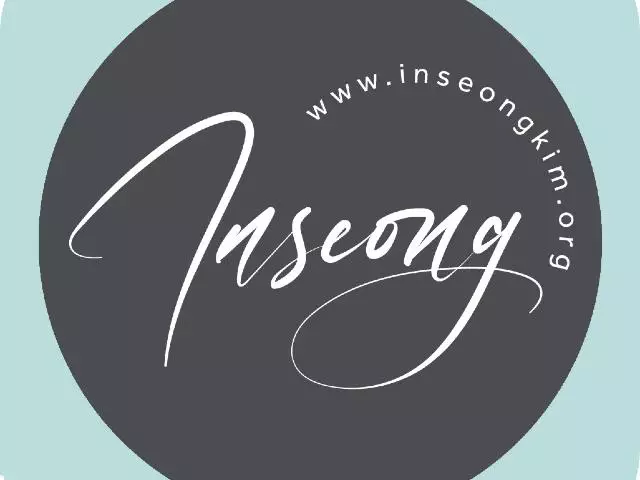 God Who Hears: Psalm 9 II
March 30, 2014
The Lord also will be a stronghold for the oppressed, A stronghold in times of trouble; And those who know Your name will put their trust in You, For You, O Lord, have not forsaken those who seek You.(Psalm 9:9-10)

As we face some difficult times as a nation, we hear many voices that disturb us in medias. We appreciate the truth about the reality of our nation, but we would like to hear hope with the solutions. Oppressing public with fear only paralyze them more than motivate them to arise. Most of people in America were immigrated in some point, whether in their parent's generation, grandparents' generation or great grandparents generation. Somehow, they built this nation from pretty much nothing. But many had their faith in God. Let's think of the time when it was worse than today. Sharing hope and encouragement is a godly thing to do as believers. There are many family members who are going through difficult times. As a body of Christ, we should build each other up.

"Is anyone among you suffering? Then he must pray. Is anyone cheerful? He is to sing praises." (James 5:13). The king David praised and prayed whenever he encountered the difficult times.
Featured Resources From Hope Ministry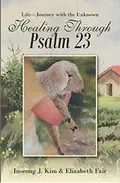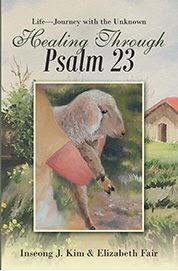 Psalm 23
We live in a broken world with full of challenges, failures, and disappointments. As life continues, many unknowns lie before us that can weigh us down, inflicting wounds that often get buried or ignored. We have been created to thrive in our relationships with God, our family, our neighbors and ourselves. By knowing that God is our Good Shepherd, understanding the identity that we have as his precious sheep, we can find rest and healing in our souls. Through this humble book, Healing Through Psalm 23, may God comfort you who are suffering, who are in pain, who need forgiveness; may you know God, walk confidently and grow into the maturity of coming alongside others in their journey of healing.
Learn More