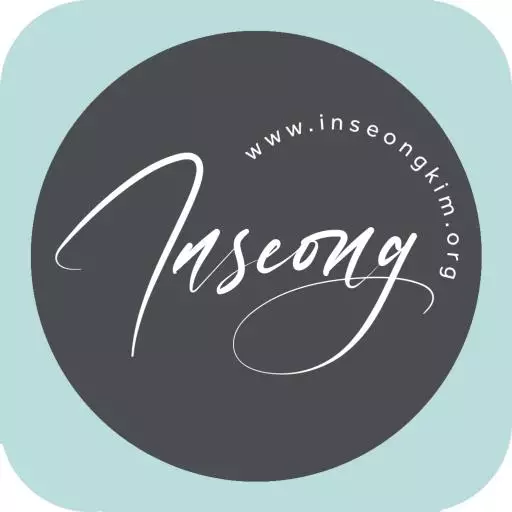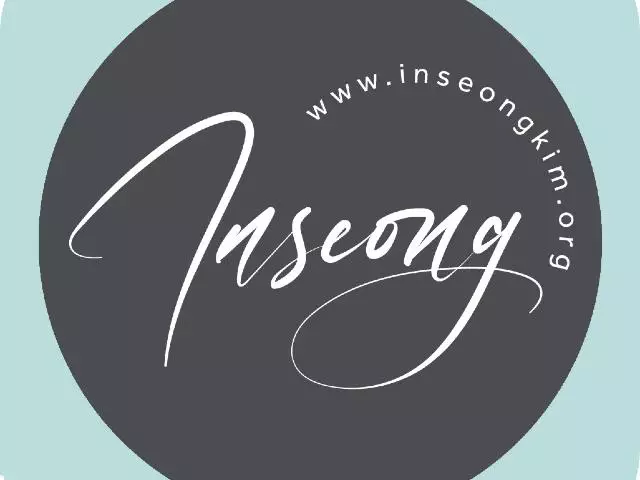 God Who Hears
March 16, 2014
God knows our heart already, but he would love for us to pay attention to him and talk to Him even if He knows already what we want to say. The word, "Shamea" in Hebrew is mainly used for the word, "hear" in English as well as "Azen" in Hebrew. When Psalm's writer used the word, "Shamea" "Azen, Azen", he was pleading to God to listen to him and He hearsd him. God hears our heart.

Psalm 39:12 "Hear H8085 my prayer, H8605 O LORD, H3068 and give H238 ear H238 to my cry; H7775 Do not be silent at my tears; For I am a stranger with You, A sojourner like all my fathers.

Psalm 54:2 Hear H8085 my prayer, H8605 O God; H430 Give H238 ear H238 to the words of my mouth. The word " hear" in English is used 531times in 494 verses.

We want to focus on the word "Shamea" שָׁמַע today. This word is used in Genesis 58 times, in Deuteronomy 82 times in Psalm 78 times and in Jeremiah 168 times. We can see the importance in hearing from God just by glancing the usage of this word "hear". God not only hears us, but commends us to hear Him as well. We will talk about the word, "hear" in terms of "we hear from God". When we see the "shamea" is used mostly in Jeremiah, we can see God was pleading to Israel to hear what God had to say. I think He is the same way today. God wants us to pay attention to Him today, as He wanted Israel to hear Him back then.

May God hear us and grant us ears to hear Him!
Featured Resources From Hope Ministry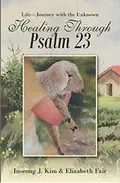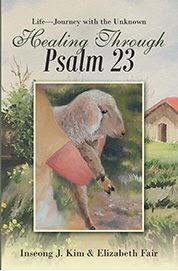 Psalm 23
We live in a broken world with full of challenges, failures, and disappointments. As life continues, many unknowns lie before us that can weigh us down, inflicting wounds that often get buried or ignored. We have been created to thrive in our relationships with God, our family, our neighbors and ourselves. By knowing that God is our Good Shepherd, understanding the identity that we have as his precious sheep, we can find rest and healing in our souls. Through this humble book, Healing Through Psalm 23, may God comfort you who are suffering, who are in pain, who need forgiveness; may you know God, walk confidently and grow into the maturity of coming alongside others in their journey of healing.
Learn More