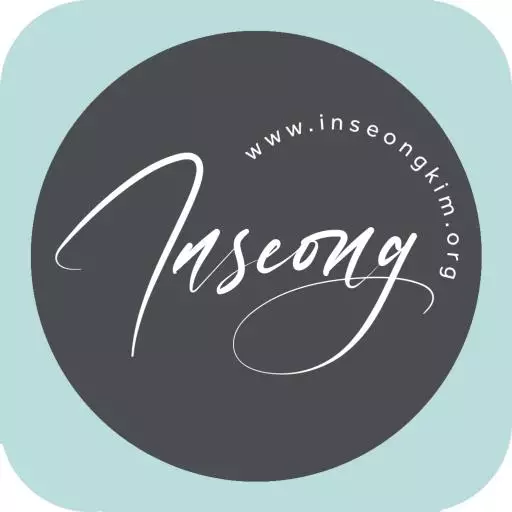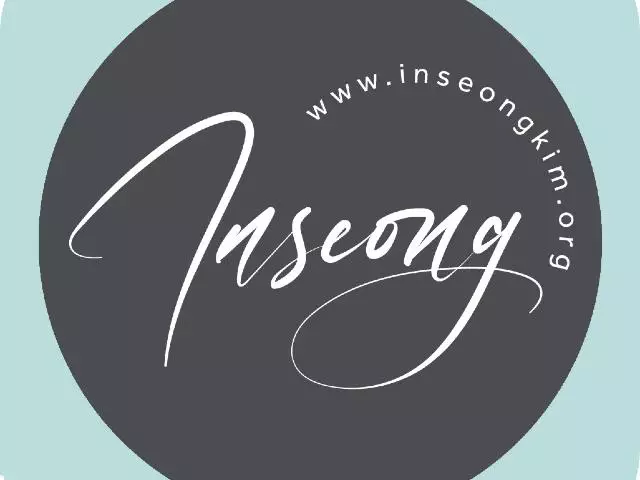 Fix Our Hope on the Living God
May 18, 2014
There is hope! Our hope is not dead hope, but the living hope. Even if we struggle with our pain or anguish spiritually or physically or relationally, our hope is fixed on the hope of eternal, the hope of the King of Kings, the hope of our creator, and the hope of the author of our life.

1 Peter 1:13 13
Therefore, prepare your minds for action, keep sober in spirit, fix your hope completely on the grace to be brought to you at the revelation of Jesus Christ.

1 Timothy 4:10 10
For it is for this we labor and strive, because we have fixed our hope on the living God, who is the Savior of all men, especially of believers.

Hebrew 10:23 23
Let us hold fast the confession of our hope without wavering, for He who promised is faithful; You are raising a wonderfully and carefully made human being who is made in God's image. This is a great reminder for us to be careful and sincere to our calling even if our culture robs our focus from what we are really called for.
Featured Resources From Hope Ministry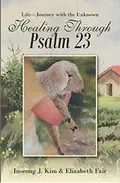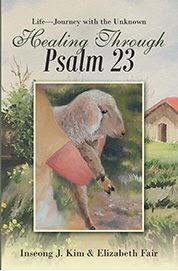 Psalm 23
We live in a broken world with full of challenges, failures, and disappointments. As life continues, many unknowns lie before us that can weigh us down, inflicting wounds that often get buried or ignored. We have been created to thrive in our relationships with God, our family, our neighbors and ourselves. By knowing that God is our Good Shepherd, understanding the identity that we have as his precious sheep, we can find rest and healing in our souls. Through this humble book, Healing Through Psalm 23, may God comfort you who are suffering, who are in pain, who need forgiveness; may you know God, walk confidently and grow into the maturity of coming alongside others in their journey of healing.
Learn More