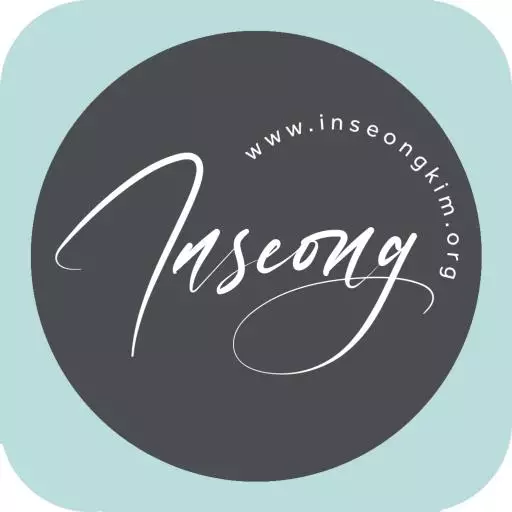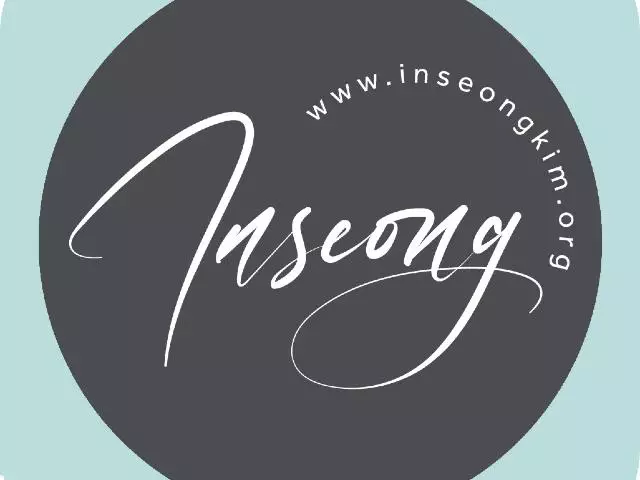 Ephesus Church: Apologia Radio
August 25, 2013
Apologia Radio boldly confronts the hard issues of today.
Apologia Radio is a Christian radio program that aims to shake the foundation of Christian broadcasting by offering a hard-hitting, Gospel-centered, and culturally-relevant commentary on today's post-modern society. Distinguishing itself from the typical boring and irrelevant theological-jargon all too common in other programs, Apologia Radio boldly confronts the hard issues of today in a manner that is fun, fresh, and practical. In an effort to reach people with the Gospel, culturally relevant issues like abortion, sexuality, and politics as well as competing worldviews/religions are engaged head-on with rigorous Christian examination. Apologia Radio will provide faithful Biblical commentary on these issues that will raise eyebrows and satisfy hungry minds. Above all else it is the sincerest desire of Apologia Radio to equip Christians for effective ministry to a lost and dying world for the sake of their souls and for the growth of His Kingdom. Soli Deo Gloria! Come now, and let us reason together Says the Lord, Though your sins are as scarlet, They will be as white as snow; Though they are red like crimson, They will be like wool. (Isaiah 1:18)
Featured Resources From Hope Ministry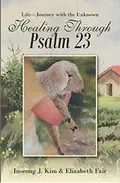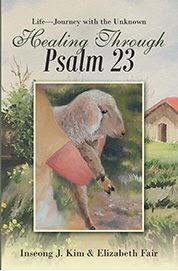 Psalm 23
We live in a broken world with full of challenges, failures, and disappointments. As life continues, many unknowns lie before us that can weigh us down, inflicting wounds that often get buried or ignored. We have been created to thrive in our relationships with God, our family, our neighbors and ourselves. By knowing that God is our Good Shepherd, understanding the identity that we have as his precious sheep, we can find rest and healing in our souls. Through this humble book, Healing Through Psalm 23, may God comfort you who are suffering, who are in pain, who need forgiveness; may you know God, walk confidently and grow into the maturity of coming alongside others in their journey of healing.
Learn More