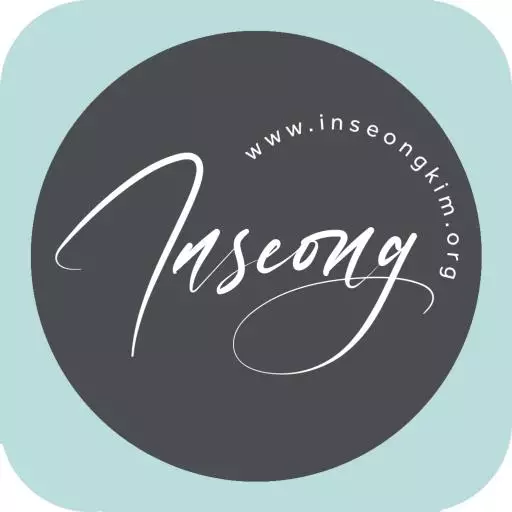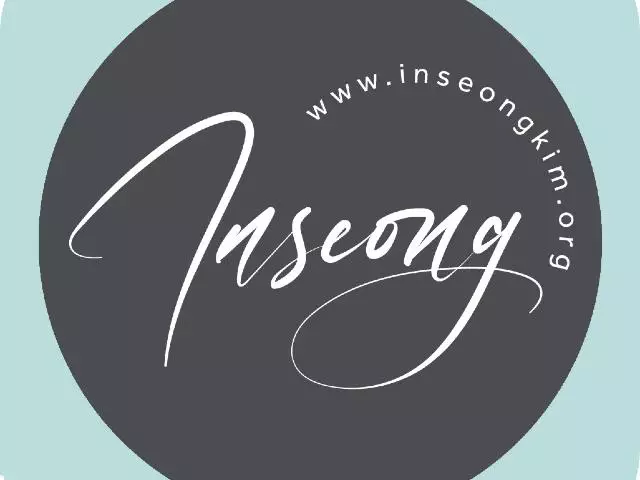 Coming Back to Our Heavenly Father: Father Matters I
June 8, 2014
Many of us who are called "bayboomers" are experiencing awakening from our youth and the wisdom from God through our experiences. Every generation lays a foundation for the next generation. We work hard to help our next generation (our children) live a better life than us. That is our natural father's heart.

When we come back HOME where our Heavenly Father is, our family comes back home.

We want to welcome our guest who is a pioneer in the issue of father in our generation. Vance Simms is Founder and Executive Director of Father Matters. Father Matters is an organization where fathers can be mentored by other fathers or fathers can mentor other fathers. Please visit their website www.fathermatters.org.
Featured Resources From Hope Ministry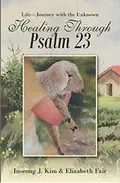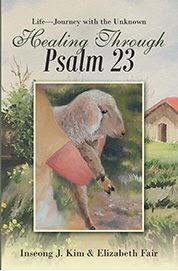 Psalm 23
We live in a broken world with full of challenges, failures, and disappointments. As life continues, many unknowns lie before us that can weigh us down, inflicting wounds that often get buried or ignored. We have been created to thrive in our relationships with God, our family, our neighbors and ourselves. By knowing that God is our Good Shepherd, understanding the identity that we have as his precious sheep, we can find rest and healing in our souls. Through this humble book, Healing Through Psalm 23, may God comfort you who are suffering, who are in pain, who need forgiveness; may you know God, walk confidently and grow into the maturity of coming alongside others in their journey of healing.
Learn More