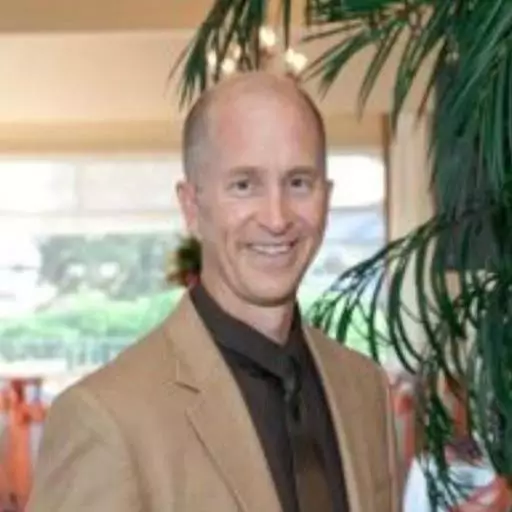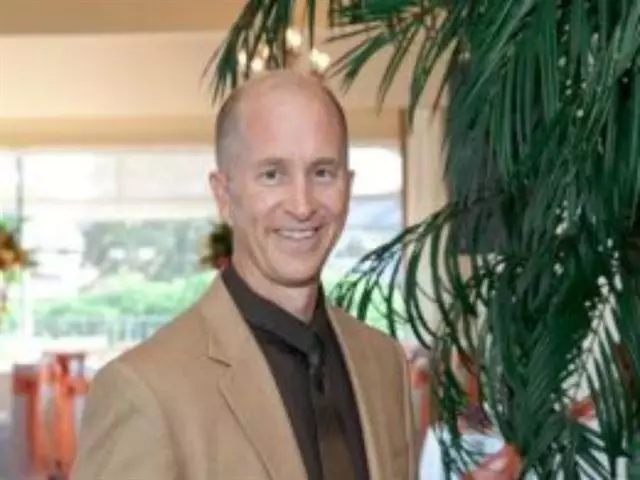 The Sifter, 2
March 31, 2023
The devil communicates his values to the Christian through the world system. It is a very subtle invasion of the Christian's life that affects most believers. He speaks lies that are custom-made for each believer. Simply stated - the devil hates God so he hates you. He wants to ruin your life and will destroy you if he can. I wage war on satan and his lies by hiding the Word of God in my heart to counteract those lies and the work of the devil. God's Word does a wonderful job of destroying the old and rebuilding the new.
Featured Resources From Grace Thoughts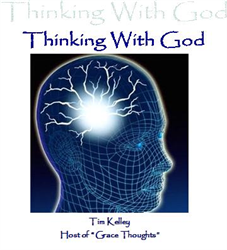 Thinking with God
"Thinking with God" is a non published collection of messages that Tim Kelley, Grace Thoughts host, taught in a small and private setting. These CD's were never posted on the Website or made available to the general public until now. "Thinking with God" answers 2 distinct questions: What is God like and How does God Think? It is impossible for us, as believers, to think clearly in our Christian life without addressing these vital questions.
(The audio quality is reflective of the small setting in which these were recorded.)
6 CD Set
$25.00 Donation - includes shipping and handling
Order