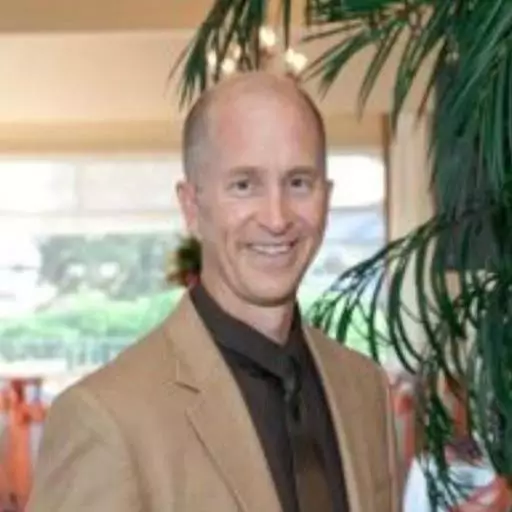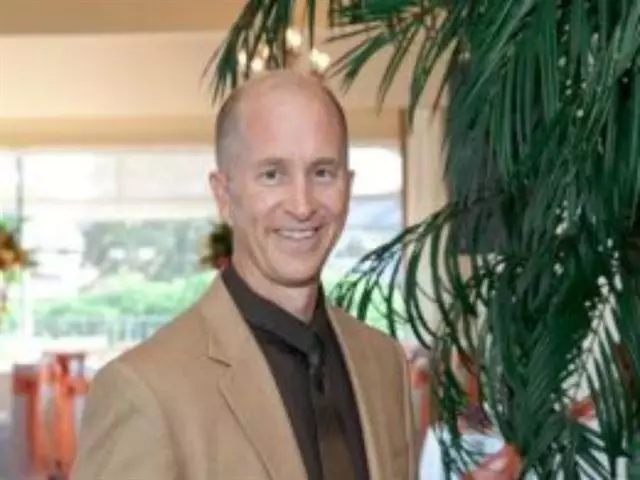 Three Great Lies, 2
March 22, 2023
Satan is a liar. And he will custom-make his lies just for you. He will do whatever he can do to make God unreal to you, and make the finished work of Christ and the love of God just a fairytale that doesn't apply to you. Have you ever had a thought pop into your head and you wonder, "where did that come from?" Well, we wrestle not against flesh and blood but against principalities and powers of rulers of darkness in this world. So the believer must be very careful, and that's why the scriptures tell us to hide the Word of God in our hearts and gather together much more as the day approaches. Because we are locked into this battle with a formidable foe, and we need to hang close to the Cross of Christ every day.
Featured Resources From Grace Thoughts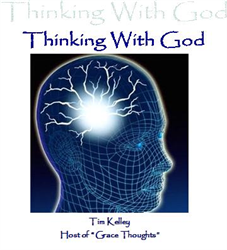 Thinking with God
"Thinking with God" is a non published collection of messages that Tim Kelley, Grace Thoughts host, taught in a small and private setting. These CD's were never posted on the Website or made available to the general public until now. "Thinking with God" answers 2 distinct questions: What is God like and How does God Think? It is impossible for us, as believers, to think clearly in our Christian life without addressing these vital questions.
(The audio quality is reflective of the small setting in which these were recorded.)
6 CD Set
$25.00 Donation - includes shipping and handling
Order