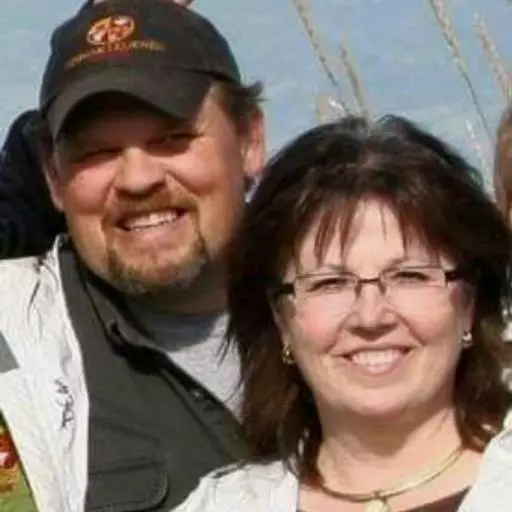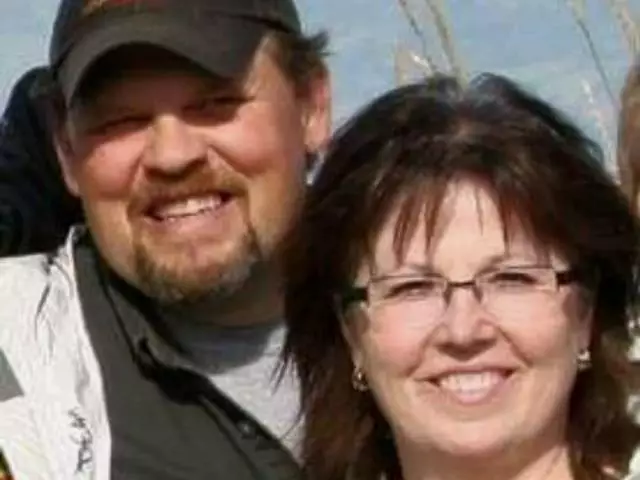 God's Great Outdoors - R.G. Bernier
April 2, 2018
On this week's Trail To Adventure! Program, Gerry is with professional outdoors writer, photographer and "Big Whitetail" legend, R.G. Bernier. Gerry met R.G. at his home in Standish, Maine. Known for his ability in tracking down big bucks in the snow, Dick Bernier has authored a tract called "A Deer Tracker's Journey!" In this radio interview, the story of R.G.'s twice coming close to death is laid out for the listeners. In 1968 at the age of 9, he had open heart surgery to repair a defect there from birth. Also, in his college years, Dick worked with a touring evangelistic ministry team from Liberty University in Virginia. One March night the van hit ice and was t-boned by an 18 wheeler, causing Dick some very serious and life threatening injuries. But, God's plan was to use these two close calls and R.G. Bernier's deer hunt success over the years as a speaker at Game Dinner and outdoorsmen's outreaches. So, in his printed tract and in front of groups of sportsmen Dick is sharing about the love of Jesus, the cross of Christ and blood that was shed to cover and forgive our sins, for an eternity with our Creator God!
Featured Resources From God's Great Outdoors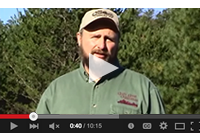 Gerry Caillouet 2 - True Stories
God's Great Outdoors Friends,
Wonder if this is something you can send to a person the Holy Spirit places on your heart - after you watch this segment from our website and that we've placed on YouTube. Jesus Christ's blood was shed to cover our sins and allow us to be with Him for eternity! Won't you pray who you might email this link to!
Watch Here