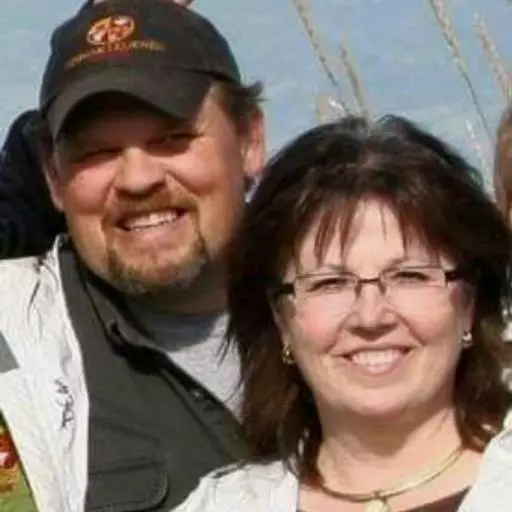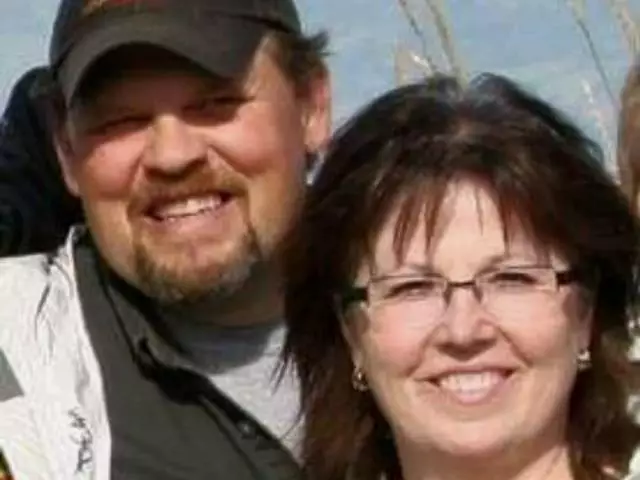 God's Great Outdoors - David Hale & Harold Knight
May 12, 2014
Exploring how two guys, David Hale who was afarmer, and Harold Knight a barber, got together to design, develop and market turkey calls, is the topic ofthis program. Gerry visits with these two legends in the outdoor world to discover that the only reason theystarted to sell their calls was because there weren't many turkeys in Kentucky and they hoped to be able tomake enough to buy a non-resident hunting license in Missouri. Giving one of these calls to an outdoorwriter way back when there weren't many turkeys to start with, created quite a stir. His article in an outdoormagazine drove in hundreds of phone calls to get one of their "turkey tubes" and it just went on from there.Both these men give all the glory to God for what has happened in their lives and they continue to praiseHim as the years roll by.
Featured Resources From God's Great Outdoors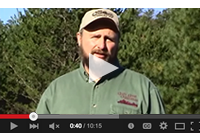 Gerry Caillouet 2 - True Stories
God's Great Outdoors Friends,
Wonder if this is something you can send to a person the Holy Spirit places on your heart - after you watch this segment from our website and that we've placed on YouTube. Jesus Christ's blood was shed to cover our sins and allow us to be with Him for eternity! Won't you pray who you might email this link to!
Watch Here