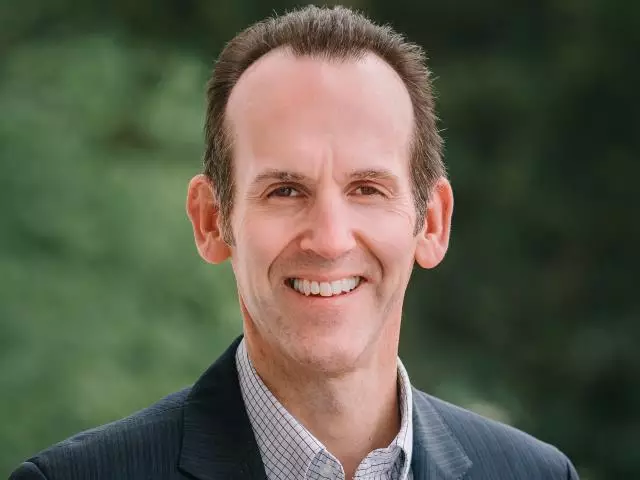 Living in the Light of the Gospel, Part 2
September 17, 2019
Living in the AD reality of Christ's death and resurrection means to live as sons of the heavenly Father with the desire to please him in every way and to have fellowship that is unbroken by the barriers that we construct between each other in our fallen state.
Featured Resources From God Centered Life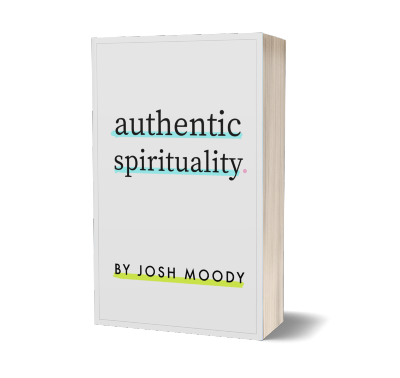 Authentic Spirituality by Josh Moody
Josh Moody describes the world in which we live, and then leads the reader to a rediscovery of real biblical faith. A previous version of this manuscript was published over twenty years ago in the UK. This version is updated with a whole new section that brings to light the importance of community and church in living out this authentic spirituality in practical daily life.
Get Yours Today!