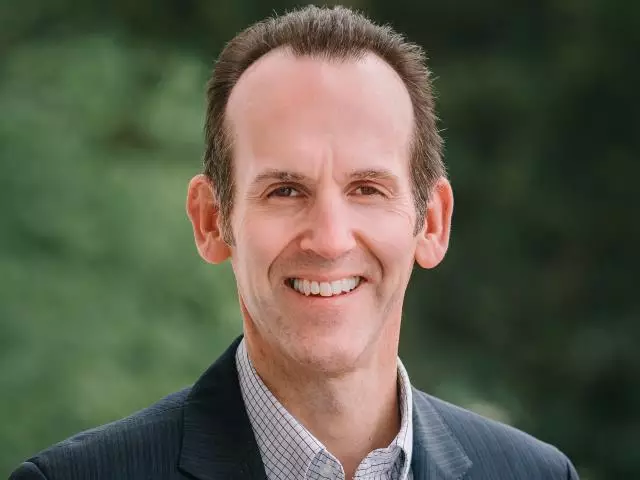 God's Answer to Atheism: "Man to Man Talk," Part 2
October 11, 2020
Christians have often been accused of wasting this life with their fixation on the next. In reality, it is almost impossible to enjoy this life when uncertainty looms about the next.
Featured Resources From God Centered Life

Holy Spirit Power by Charles Spurgeon
To know the Holy Spirit is to know Him as an ever-present, loving Friend and mighty Helper. From the Scriptures, Charles H. Spurgeon shows that the Holy Spirit wants to be our Comforter, Teacher, and mighty Advocate. The miraculous life the early Christians lived amazed the world and "turned it upside down." Today, many are experiencing the same healing, miracles, and other gifts of the Holy Spirit, along with the love, joy, and peace that He freely gives. Discover how you can walk daily in the presence of the Holy Spirit and experience His miracle-working power in your own life.
Request Yours