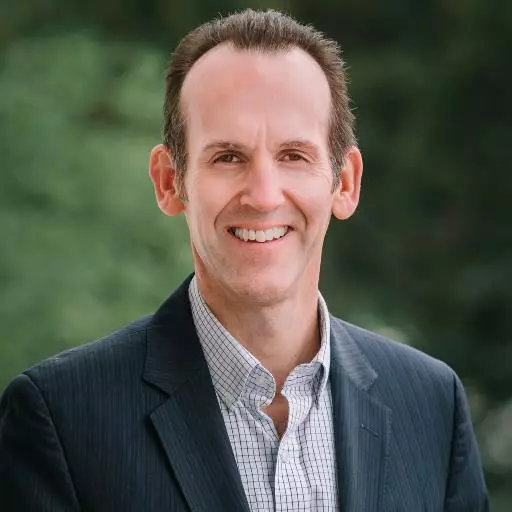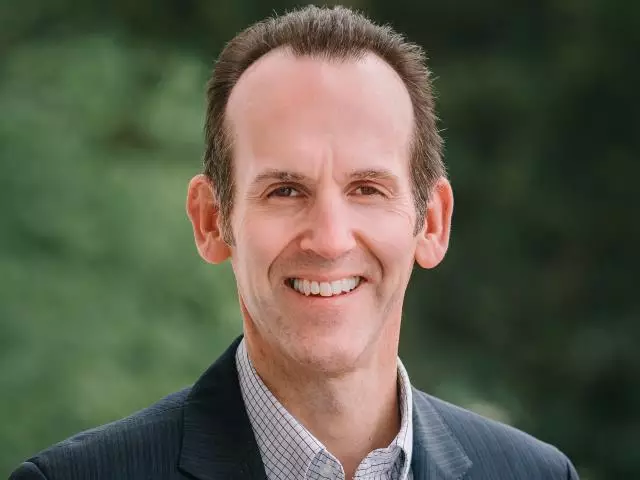 Explore God: Can I Know God Personally? Part 2
October 29, 2019
We started this message with the story of the blind man being partially healed. His return to full sight is a metaphor of the real spiritual healing that comes through faith in Christ and the cross, and also by picking up that cross ourselves.
Featured Resources From God Centered Life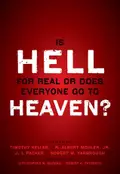 Is Hell for Real or Does Everyone Go to Heaven? by T. Keller, A. Mohler, and J.I. Packer
Both outside and inside the church, many people today are increasingly uncomfortable with hell. They wonder: How could it be fair to punish anyone for eternity? Will Jesus really condemn millions simply for not believing the right things about him? The top-notch contributors to Is Hell for Real or Does Everyone Go to Heaven? tackle these and other questions with an even-handed survey of the Bible's teaching on this difficult subject. Together, they present a careful case for upholding hell, showing that it remains central to a right understanding of God, the gospel, humanity, and God's purposes for the world.
Request Yours