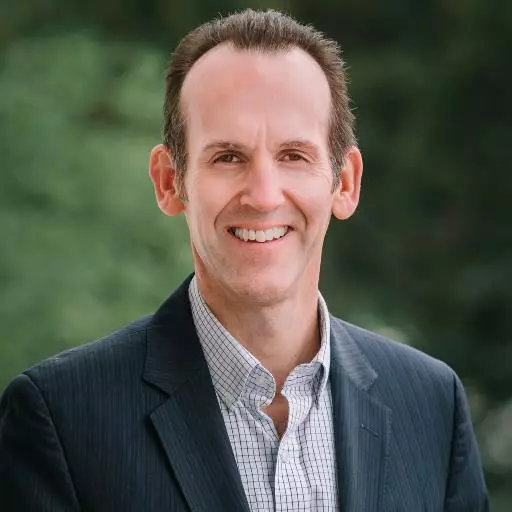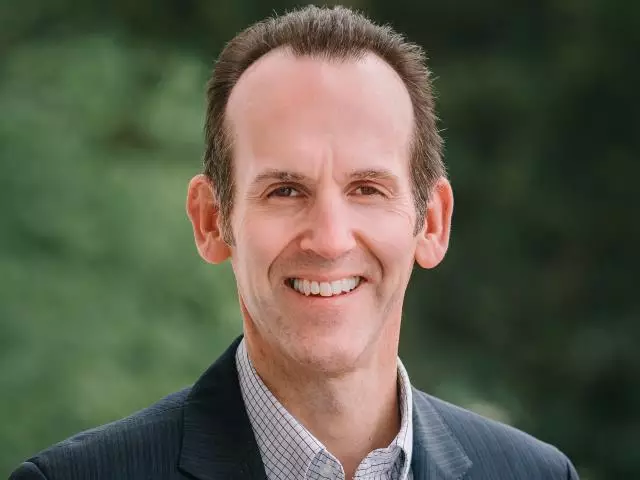 Biblical Answers: The Reliability of the Bible, Part 2
March 2, 2020
Paul says the number one reason people reject the reliability of the Bible and choose false teaching is not because there is some great, secret, intellectual problem with the Bible's teaching. As much as the controversial authors today want to persuade us that they're discovering something new, really they are just rehashing questions that have been asked and answered many times, and then putting them out in popular form.
Featured Resources From God Centered Life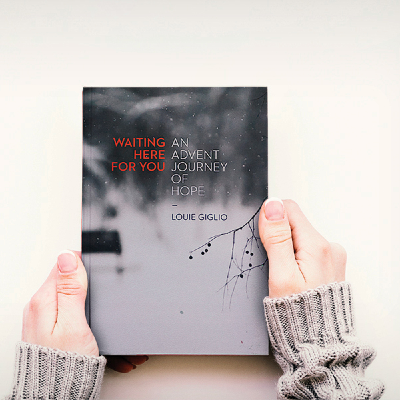 Waiting Here for You: An Advent Journey of Hope
Is there really hope for today in the Christmas story of a baby born so long ago? These questions and others are answered in the promises of Advent. Advent is simply a season of expectant waiting and preparation. Join pastor and author Louie Giglio in an Advent journey to discover that waiting is not wasting when you're waiting on the Lord. Take hold of the chance to uncover the vast hope offered through the journey of Advent. In Waiting Here for You, readers will find peace and encouragement for their souls as anticipation leads toward celebration!
Get Yours Today!