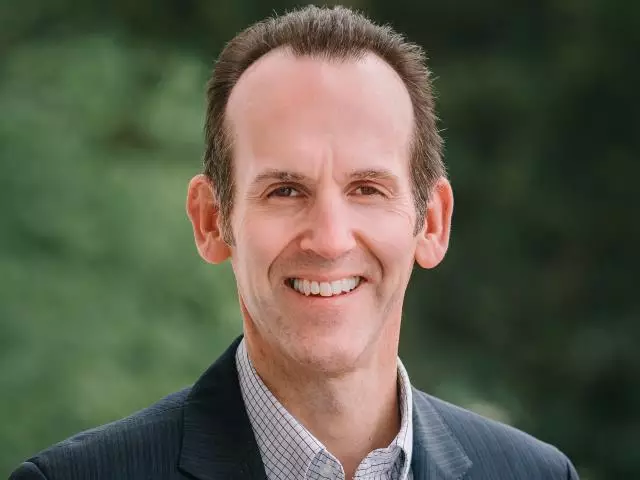 1 Corinthians #27 - Living with the End in Mind, Part 2
May 21, 2020
Baptism makes no sense if you don't believe in the resurrection. Baptism is a form of dying and rising to new life. There are those who hold to tradtions like baptism or membership in a church as the things that save them. But what truly saves you is a living faith in Jesus.
Featured Resources From God Centered Life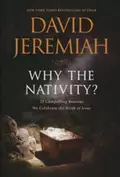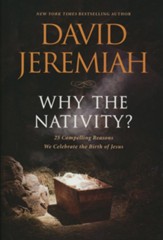 Why the Nativity? by David Jeremiah
Every year, millions of people around the globe celebrate Christmas. But what does it all mean? Drawing from both the Old and New Testaments, noted pastor and theologian David Jeremiah provides answers to 25 of the most thought-provoking questions surrounding the most pivotal moment in human history―the birth of Jesus Christ.
Get Yours Today!