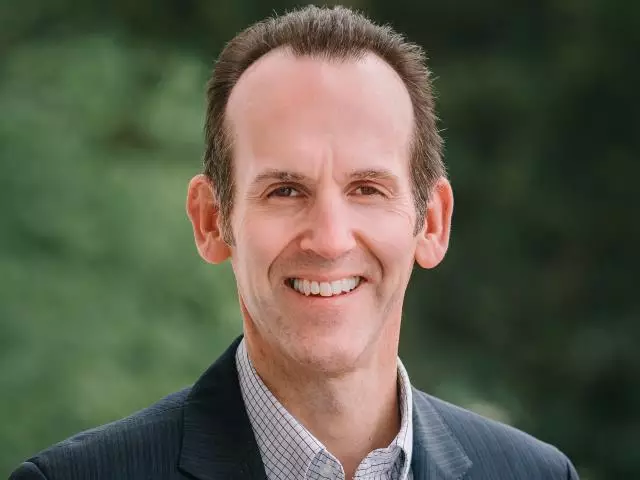 1 Corinthians #19 - Body Life, Part 1
April 29, 2020
Paul is addressing diversity in the Corinthian church. There were rich and poor, Jews and Greeks, slaves and free—very significant divisions within the Greco-Roman culture that were reflected in the church, and yet Paul calls them to unity in the midst of their diversity.
Featured Resources From God Centered Life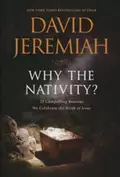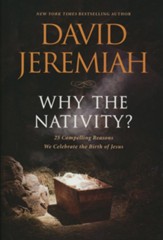 Why the Nativity? by David Jeremiah
Every year, millions of people around the globe celebrate Christmas. But what does it all mean? Drawing from both the Old and New Testaments, noted pastor and theologian David Jeremiah provides answers to 25 of the most thought-provoking questions surrounding the most pivotal moment in human history―the birth of Jesus Christ.
Get Yours Today!