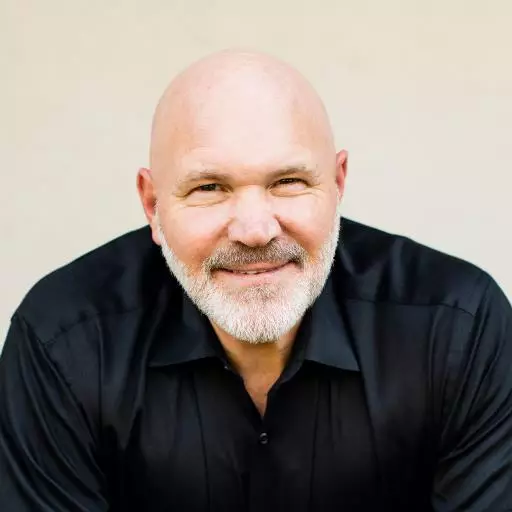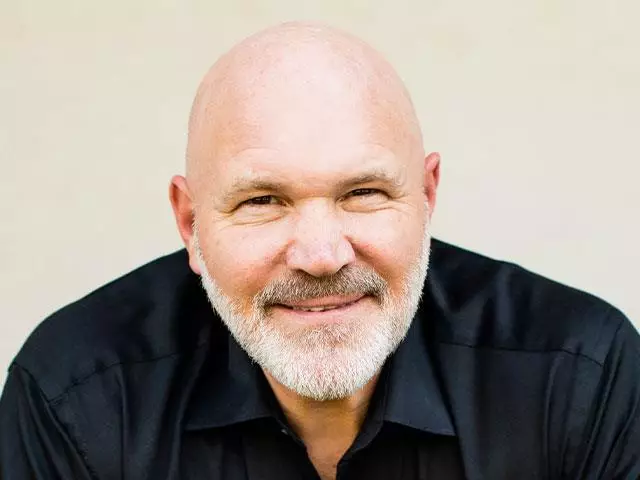 The King is Dead - Pt. 2
October 6, 2011
When the life you knew and loved changes right before your eyes, what do you do? Isaiah faced that as King Uzziah, Judah's king for fifty years died. God showed Isaiah that the REAL King, the King of Kings, the Lord Himself was alive and well and seated on His throne. When change comes, will you look to the King? "The King is Dead" is part of Pastor Jeff Schreve's 4-MESSAGE series A NEW NORMAL:DEALING WITH THE CHANGES OF LIFE.

Featured Resources From From His Heart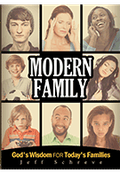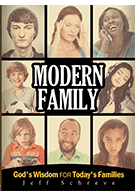 Modern Family- Series
Let's face it: Families today are a far cry from the ones in the simple, mild days of Leave it to Beaver. So many modern families deal with major problems - divorce and remarriage, domestic violence and abuse, sexual immorality, drugs and alcohol...the devastating list goes on and on. Too many modern families are plagued with dysfunction and falling apart at the seams. Is there any hope? YES! God has timeless wisdom for today's families. He knows and cares and wants to bring a wonderful transformation to hearts and homes. Join Pastor Jeff Schreve for this powerful series on the family.
Request Yours