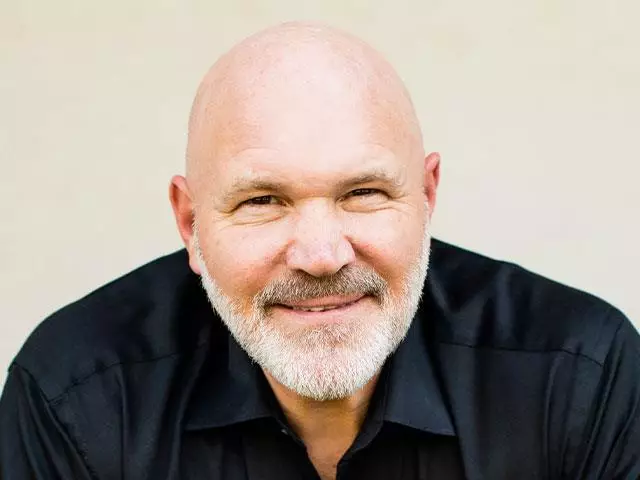 Desparate Housewives - Pt 1
June 25, 2010
Are you a wife who is feeling desperate and unhappy? Does it seem like your husband just doesn't get it? Join pastor Jeff Schreve for an encouraging message that will show you how to bring about positive change in your marriage.
Featured Resources From From His Heart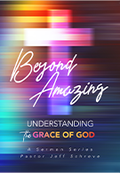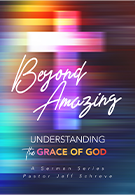 Beyond Amazing: Understanding the Grace of God- series
Amazing grace, how sweet the sound, that saved a wretch like me." Those words were written by John Newton, a former slave ship captain, who experienced the unmerited love, forgiveness, and favor of God through Jesus Christ. Newton was saved ... and he never got over it. Until the day he died, he was singing of God's unfathomable grace. In this series, Dr. Jeff Schreve shares biblical insights into God's grace, a grace that is truly beyond amazing!
Get Yours Today!