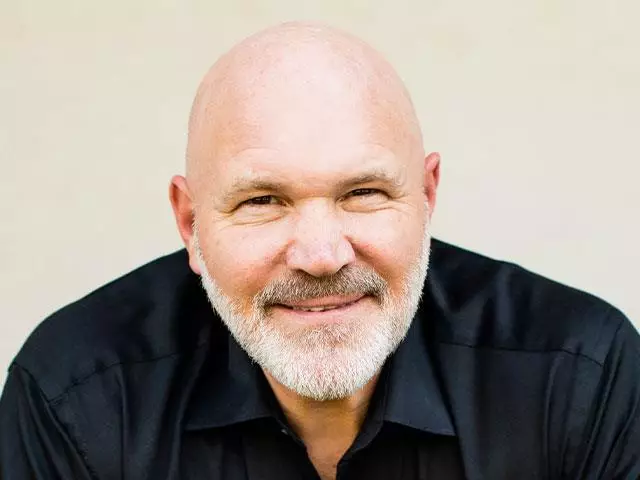 Armed and Dangerous - Pt. 1
January 13, 2011
The Bible says, "And take the helmet of salvation, and the sword of the Spirit, which is the word of God." You need to be ready to defend yourself against the schemes of the devil because they'll cause you to want to quit, give in to sin, and live a life that is far away from God. But the Word of God, the Bible, is an incredible weapon with great power! Against the devil, you can be ARMED AND DANGEROUS. Learn how in this message from Pastor Jeff Schreve's 5-MESSAGE series called READY TO RUMBLE.
Featured Resources From From His Heart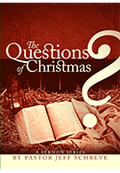 The Questions of Christmas-Series
The Christmas story is filled with miraculous events as Jesus Christ entered this world. Many questions arise as a result. Is this all true? What did it mean then…and what does it mean today? Join Pastor Jeff Schreve as he shares the reasons why the story is true, and the difference Jesus wants to make in our lives.
Order