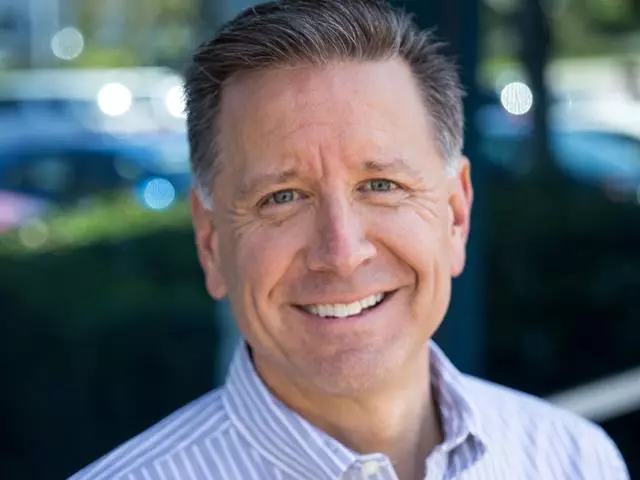 The Next World Order Part 1 - Looking Forward without Giving Up
January 21, 2011
Obviously injustice exists in our world today, and good people suffer. That leads some to wonder why God would allow all of this, and others to deny His existence because of it. Perhaps your home-life is a real mess, or your wonderful neighbor down the street has suffered a life-altering catastrophe. Pastor Mike Fabarez says it's important to look forward without giving up.

Featured Resources From Focal Point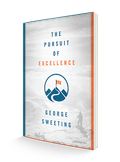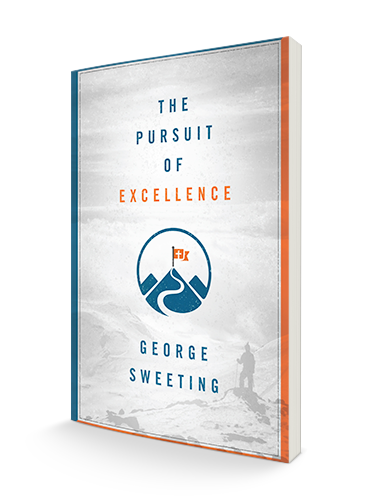 Do You Know What You Were Designed For?
Half-hearted Christianity is common because it is easy and our culture will reinforce this through the many distractions it throws our way. But, as Christians, we are designed for more than mediocrity...we are designed for excellence. Explore and learn how to pursue excellence. Request the book The Pursuit of Excellence by George Sweeting with your generous donation this month.
Request Yours