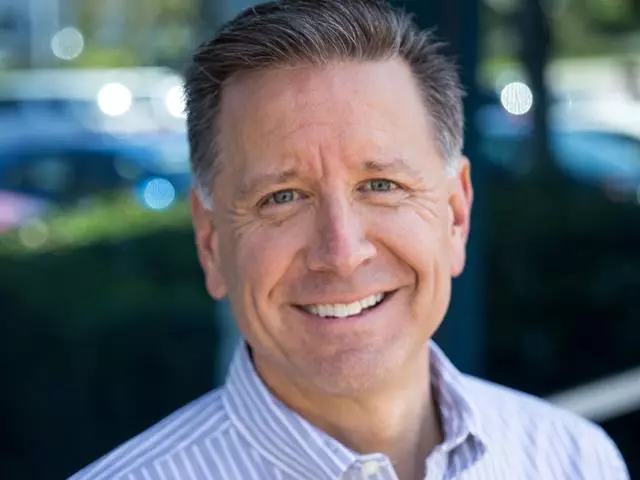 The Big Questions Part 6 - Questions and Answers
August 17, 2010
How will God deal with those who have never heard the Gospel? Are there varying degrees of judgment in hell? What's the best way to approach a Mormon or Jehovah Witness that comes knocking on your door? We're in the process of going through pastor Mike Fabarez' series called the Big Questions. What we thought we'd do here at the tail-end of our series, is open up the microphone to the congregation at Compass Bible Church and allow people just like you to ask their questions.
Featured Resources From Focal Point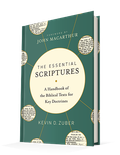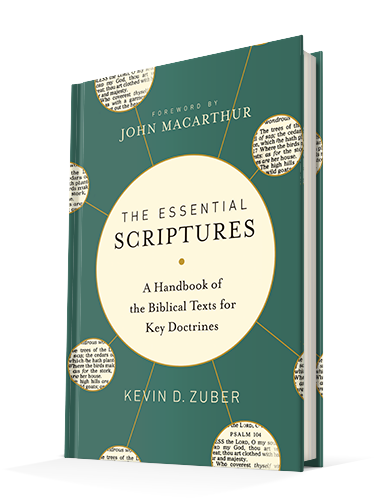 Is Truth Up for Grabs?
When we think about the moral debates that are happening right now, we see a radically shifting culture where truth has been exchanged for lies. Stand firm against the corruption of truth by understanding the key doctrines of the Christian faith and the biblical texts that support them. Request the book The Essential Scriptures with your generous year-end donation this month.
Request Yours