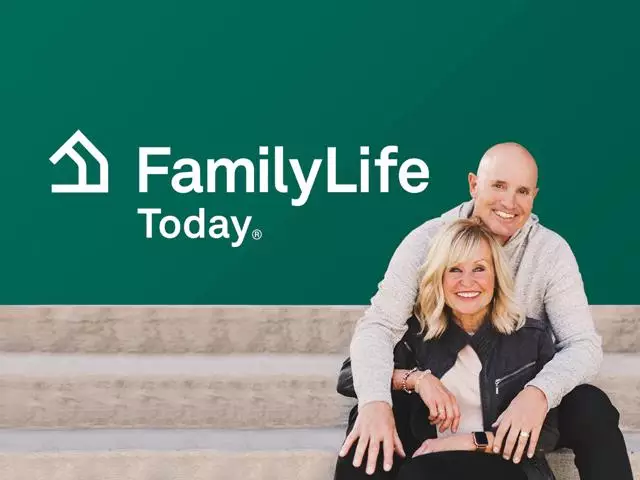 What Fathers Need to Do
October 13, 2009
Dr. Meg Meeker
How will my son learn to be a man? Today, best-selling author and pediatrician, Dr. Meg Meeker, tells parents why it's important to teach their sons about the power of virtues like self-control. Meeker tells parents that if they set the bar high for their sons, they'll most likely see them rise to that level of character and behavior.
Featured Resources From FamilyLife Today®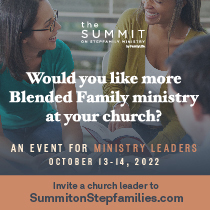 The Summit on Stepfamily Ministry
The Summit on Stepfamily Ministry brings together well-known ministries, experts, counselors, pastors, worship leaders, and lay leaders to network, share best practices, and call the church to prevent divorce/redivorce, strengthen stepfamilies, and break the generational cycle of divorce. Know a pastor or church leader that you would like to tell more about this event?
LEARN MORE