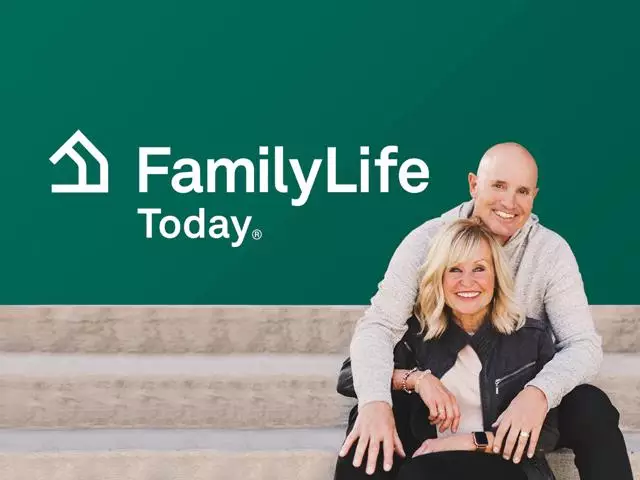 The Body and Personhood
August 9, 2018
Best-selling author Nancy Pearcey contrasts the secular view of the body with Scripture's view. The cultural or post-modern view influences how we think about abortion, homosexuality, and bioethics. In these arenas, science has usurped authority that Christians say is God's. This low view of the body, Nancy explains, is also responsible for the hook-up culture so often practiced on college campuses. Unfortunately, these worldviews are also infiltrating the Christian church. Pearcey coaches parents on helping their children think biblically.
Featured Resources From FamilyLife Today®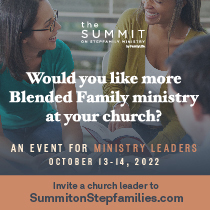 The Summit on Stepfamily Ministry
The Summit on Stepfamily Ministry brings together well-known ministries, experts, counselors, pastors, worship leaders, and lay leaders to network, share best practices, and call the church to prevent divorce/redivorce, strengthen stepfamilies, and break the generational cycle of divorce. Know a pastor or church leader that you would like to tell more about this event?
LEARN MORE