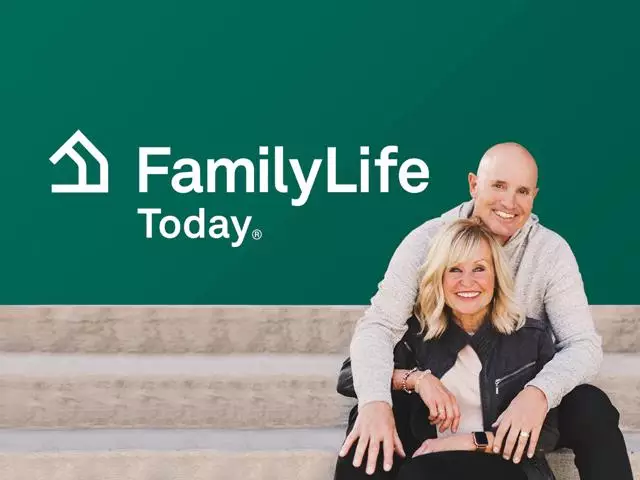 Performing Spiritual Triage
December 21, 2009
Al Mohler
Our faith is in a state of emergency! Faced with so many differing churches and philosophies, Christians today face the daunting task of deciding which doctrines of the faith should be given the highest priority and which doctrines need the least. Today Dr. Al Mohler, President of the Southern Baptist Theological Seminary, helps us perform spiritual triage to order to discern which issues we must stand firm on and which issues we can differ in without rupturing the fellowship of the church.
Featured Resources From FamilyLife Today®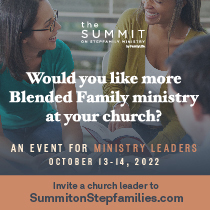 The Summit on Stepfamily Ministry
The Summit on Stepfamily Ministry brings together well-known ministries, experts, counselors, pastors, worship leaders, and lay leaders to network, share best practices, and call the church to prevent divorce/redivorce, strengthen stepfamilies, and break the generational cycle of divorce. Know a pastor or church leader that you would like to tell more about this event?
LEARN MORE