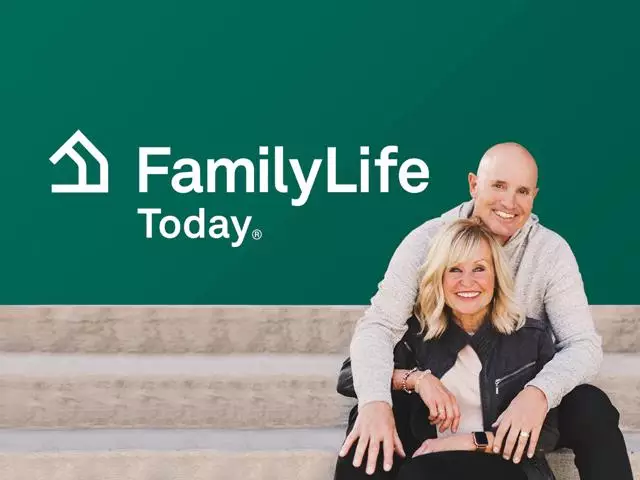 Moving Up and Moving Apart
April 22, 2021
On FamilyLife Today, Matt and Sarah Hammitt describe the many risk factors facing their marriage due to his musical career as the lead singer of the band Sanctus Real. Sarah persisted in her desire to resolve their issues and prioritize the marriage, but Matt found it easier to pour himself into his traveling musical career and avoid the conflict.
Featured Resources From FamilyLife Today®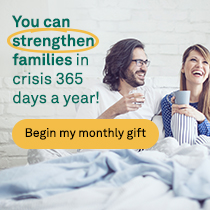 You can strengthen families in crisis 365 days a year!
Every day, countless people come to FamilyLife desperate for help. Whether it is a marriage on the verge of divorce, a teen needing Christ, or a parent struggling to raise their children, families in your community need help right now. You can reach these families with the encouragement they need to experience all Christ desires for them. It doesn't matter if the struggle is a rebellious child or rebuilding marital trust, family healing requires daily ministry. It's never solved with just one broadcast or one timely resource. That's why we need your help to minister to desperate families 365 days a year.
Learn More