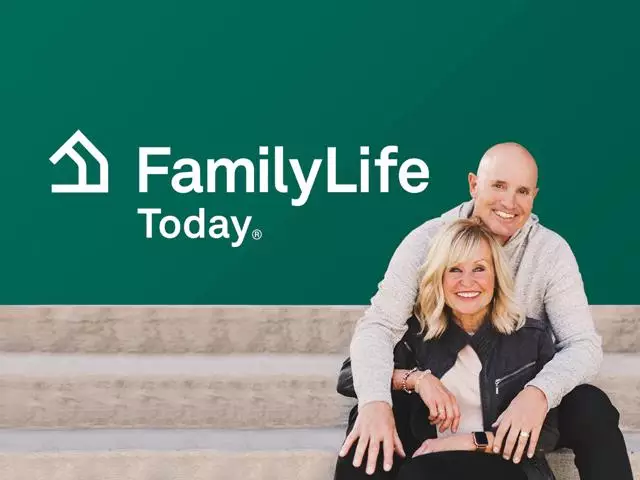 Characteristics of a Leader
May 29, 2013
A leader embraces humility and excellence. Donovan Campbell, an author, consultant and former Marine Captain, recalls "pick up day" as a new Marine when young recruits like himself were besieged by screaming drill instructors eager to whip them into shape. Men, Campbell notes, need to be broken before they can be rebuilt into fine leaders. Humility is critical because it allows a person to put others first. While vital on the battlefield, excellence is especially needed on the home front, where the next generation is being shaped.
Download Transcript
Featured Resources From FamilyLife Today®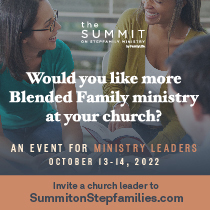 The Summit on Stepfamily Ministry
The Summit on Stepfamily Ministry brings together well-known ministries, experts, counselors, pastors, worship leaders, and lay leaders to network, share best practices, and call the church to prevent divorce/redivorce, strengthen stepfamilies, and break the generational cycle of divorce. Know a pastor or church leader that you would like to tell more about this event?
LEARN MORE