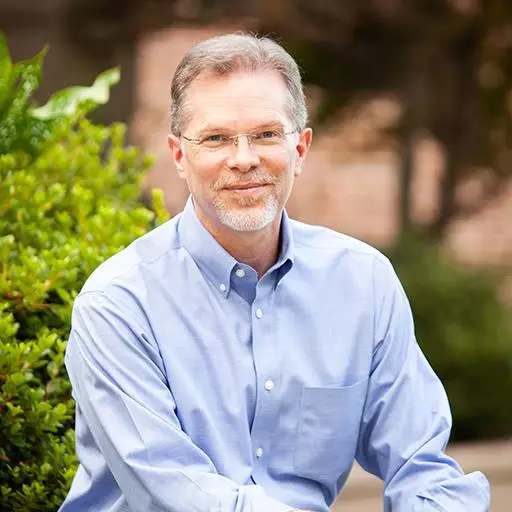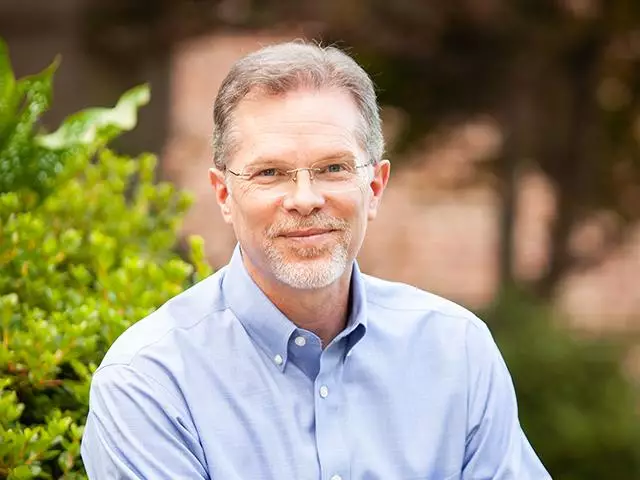 You Make a Difference
May 6, 2020
When you live like Jesus, you make a difference in someone's life.
Being Christ-like in our daily lives leaves an indelible mark especially when our actions stand in direct contrast to others. Growing up, Mandy had a Mom and stepmom. Her mom always spoke critically of her dad. She immediately noticed a difference when her stepmom came into her life. She spoke to her dad with respect and warmth and her devotion to him made an intense impression. Today, Mandy is a loving wife because of her obedient stepmom. Does our behavior impact others? You bet it does.
Featured Resources From FamilyLife Blended®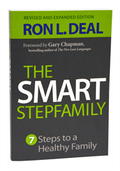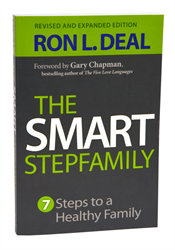 The Smart Stepfamily
In The Smart Stepfamily, leading expert Ron L. Deal reveals the seven fundamental steps to blended family success and provides practical, realistic solutions to the issues you face as a stepfamily. Whether married or soon-to-be married, you'll discover how to communicate effectively and solve the everyday puzzles of stepchildren relationships. This revised and expanded edition is 50% new and has updated research and two new chapters with more real-world advice on stepsibling relationships and later-life stepfamilies.
Order