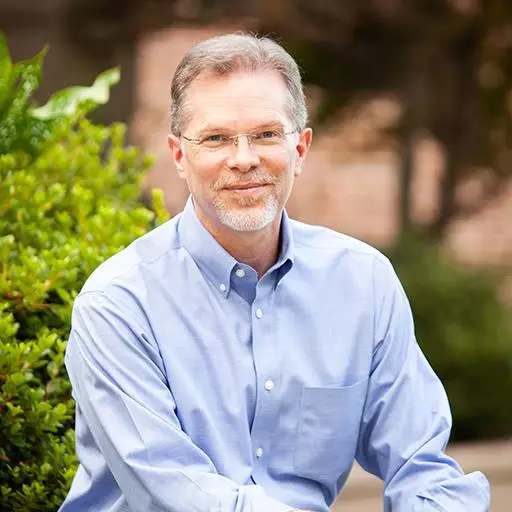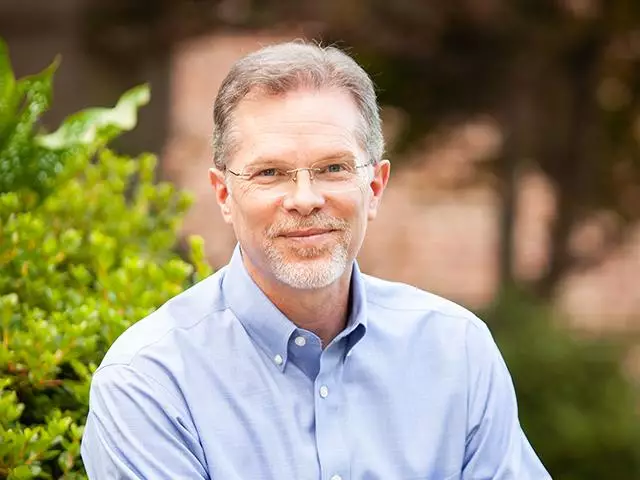 Father's Day
June 19, 2020
Okay, you've already celebrated Mother's Day and now I'm wondering what do you have planned for Father's Day?
I will admit that today's feature is a little self-serving. I, too, am a dad. It's interesting, one poll showed that most people feel that moms get more attention on Mother's Day than dads do on Father's Day. I wonder why that is. I also wonder if stepdads get as much attention as biological dads? Either way, the good news is we men are not that complicated. What would really mean a lot to us on Father's Day are a few simple words: "I appreciate you for…." Those four words would make our day.
Featured Resources From FamilyLife Blended®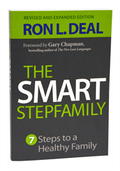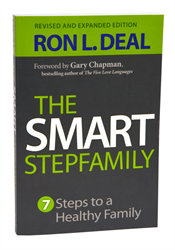 The Smart Stepfamily
In The Smart Stepfamily, leading expert Ron L. Deal reveals the seven fundamental steps to blended family success and provides practical, realistic solutions to the issues you face as a stepfamily. Whether married or soon-to-be married, you'll discover how to communicate effectively and solve the everyday puzzles of stepchildren relationships. This revised and expanded edition is 50% new and has updated research and two new chapters with more real-world advice on stepsibling relationships and later-life stepfamilies.
Order