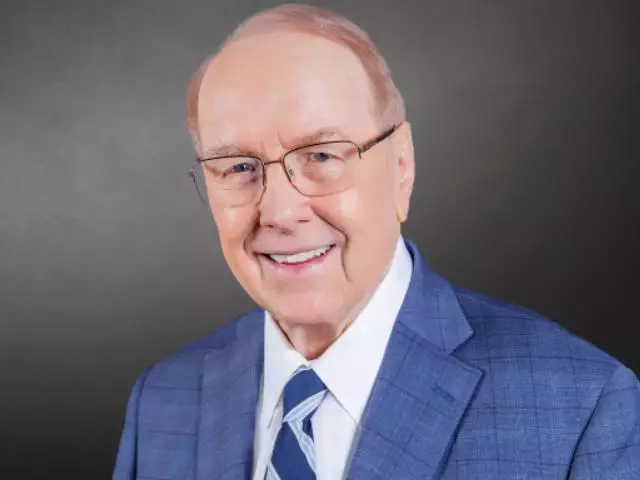 You Are Never Alone - I
October 17, 2020
A recent study found that three in five American adults are struggling with the loneliness of seclusion caused by the pandemic. On this Family Talk broadcast, Dr. James Dobson is joined by world-renowned author and pastor, Max Lucado, to discuss his latest book, You Are Never Alone. Pastor Lucado and Dr. Dobson delve into the adverse relational impacts caused by government-imposed shutdowns, and look to some of Jesus' miracles for encouragement during these trying times.
Featured Resources From Family Talk Weekends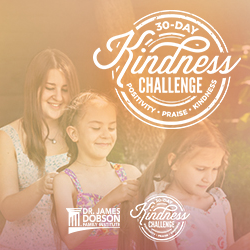 The Family Talk 30-Day Kindness Challenge
The 30-Day Kindness Challenge is a much-needed movement of kindness led by many influential organizations. Sign up now to get daily reminder emails with a tip or hint each day. Be a part of a much-needed movement of kindness.
Join Now