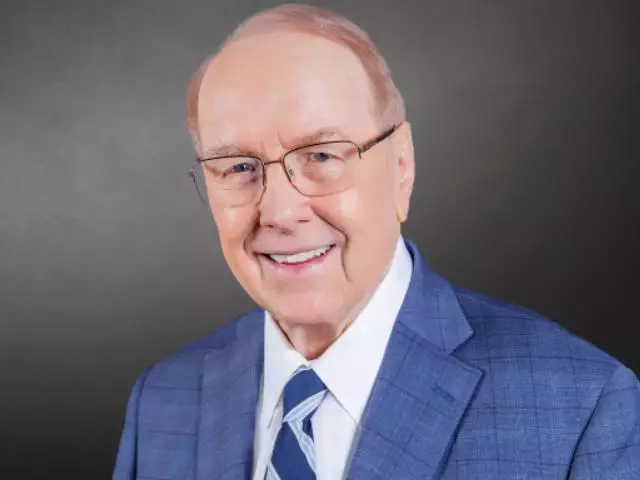 Why Christian Votes Matter
August 8, 2020
With Judeo-Christian values under siege across America, believers must make their voices heard at the polls this November. Today on Family Talk, Dr. Dobson is joined by two representatives from a new voter mobilization effort called the Jonathan Project. Rick Scarborough and Corbin Casteel discuss their efforts to equip and inform the church to make God-honoring decisions at the ballot box. Discover why Christians play a pivotal role in the 2020 Election.
Featured Resources From Family Talk Weekends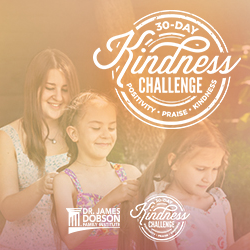 The Family Talk 30-Day Kindness Challenge
The 30-Day Kindness Challenge is a much-needed movement of kindness led by many influential organizations. Sign up now to get daily reminder emails with a tip or hint each day. Be a part of a much-needed movement of kindness.
Join Now