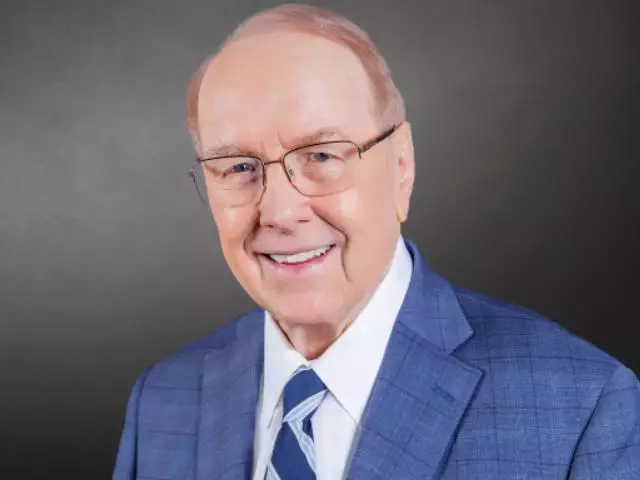 What's So Great About America?
July 6, 2013
Concerns over where our country is headed are on the hearts and minds of many. Problems range from a fallen economy, to massive school budget cuts, to sending jobs overseas to corrupt governments – is this America's new normal? Hear from a congressman who outlines the issues very simply, providing commonsense answers to fixing our future for the next generation. It's a conversation your whole family must hear.
Featured Resources From Family Talk Weekends

The Empowering Moms Series Sign Up
Most people consider being a mom to be an amazing privilege—and it is! But just as often, it's perhaps the toughest job on the planet! Which is why all moms deserve our appreciation and respect. And so, just for moms, we've created a new 5-minute "Empowering Moms Series" to provide practical parenting advice packed with timeless Scriptural truths, and a prayer to encourage, renew and inspire you—and your family—every day. Sign up now!
Sign Up