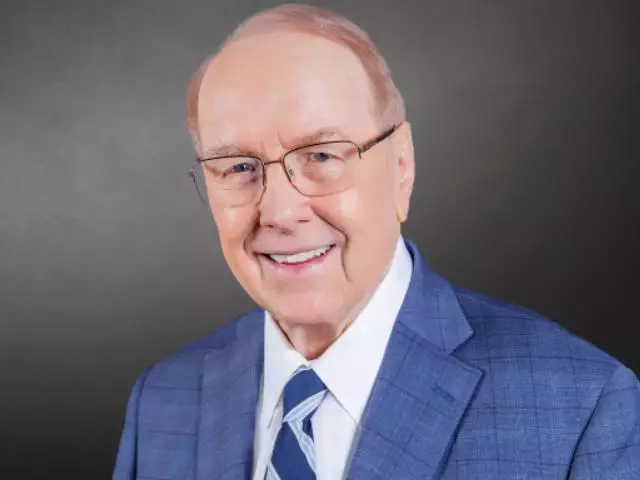 Training the Next Generation of Christian Counselors - II
May 14, 2016
Our world is full of brokenness, and people everywhere are desperate for hope and help. Dr. Dobson has teamed up with Liberty University to create a Relationship Coach Training Program, based on his collection of works. Whether you're a layperson with a gift of helping others, or a certified counselor, this program will enhance your ability to help mend broken bonds.
Featured Resources From Family Talk Weekends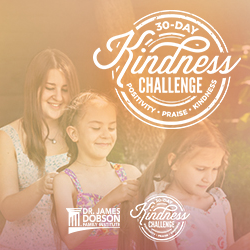 The Family Talk 30-Day Kindness Challenge
The 30-Day Kindness Challenge is a much-needed movement of kindness led by many influential organizations. Sign up now to get daily reminder emails with a tip or hint each day. Be a part of a much-needed movement of kindness.
Join Now