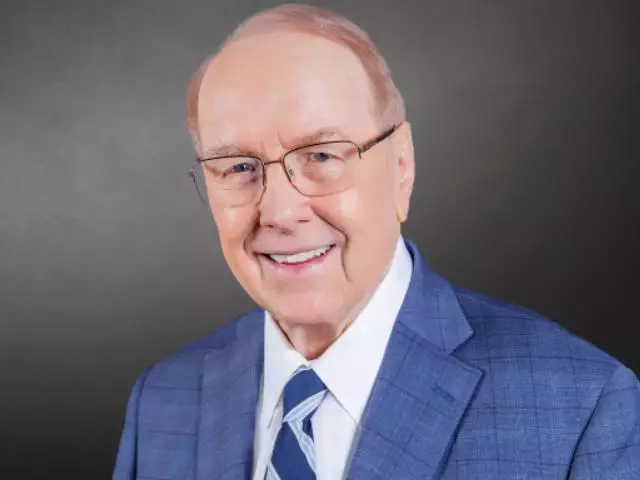 The New Dad's Playbook: Gearing Up for The Biggest Game of Your Life - I
July 1, 2017
New dads often don't have the resources to navigate upcoming life changes. NFL football player Benjamin Watson talks with Dr. Dobson about the realities, challenges, and triumphs of being a new dad, and the specifics on how to truly support your wife during pregnancy and what to do when the unexpected happens. Be prepared for the biggest game of your life by moving from winging it to winning it.
Featured Resources From Family Talk Weekends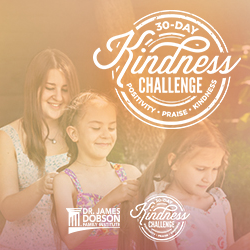 The Family Talk 30-Day Kindness Challenge
The 30-Day Kindness Challenge is a much-needed movement of kindness led by many influential organizations. Sign up now to get daily reminder emails with a tip or hint each day. Be a part of a much-needed movement of kindness.
Join Now