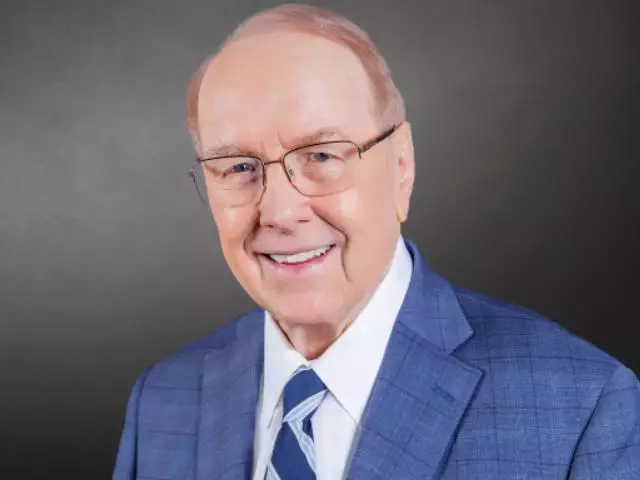 Show Me Your Glory: An Interview with Mac Powell
August 31, 2019
On this special edition of Family Talk, Dr. Tim Clinton sits down with Grammy winning singer and songwriter, Mac Powell. He shares the inspiration and messages behind many of his hit songs as lead vocalist for the band Third Day. Mac also talks about his personal and family life, and updates us on his current projects.
Featured Resources From Family Talk Weekends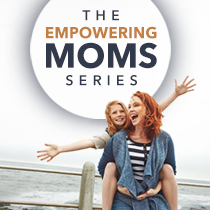 The Empowering Moms Series Sign Up
Most people consider being a mom to be an amazing privilege—and it is! But just as often, it's perhaps the toughest job on the planet! Which is why all moms deserve our appreciation and respect. And so, just for moms, we've created a new 5-minute "Empowering Moms Series" to provide practical parenting advice packed with timeless Scriptural truths, and a prayer to encourage, renew and inspire you—and your family—every day. Sign up now!
Sign Up