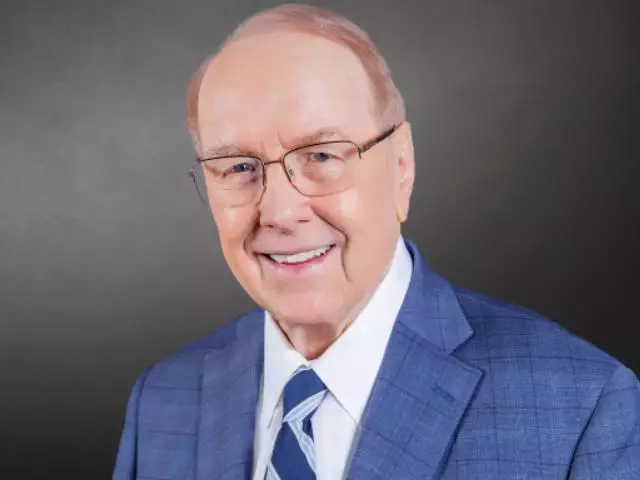 Shattered and Restored - II
April 23, 2016
From childhood sexual abuse and exploitation to teenage prostitution and drug abuse to multiple abortions and suicide attempts, Julie Woodley's life seemed destined for a dead-end. But God had another plan. Today on Family Talk, she tells how God's love and mercy transformed her into a voice for the voiceless.
Featured Resources From Family Talk Weekends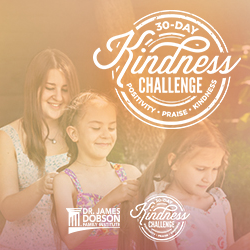 The Family Talk 30-Day Kindness Challenge
The 30-Day Kindness Challenge is a much-needed movement of kindness led by many influential organizations. Sign up now to get daily reminder emails with a tip or hint each day. Be a part of a much-needed movement of kindness.
Join Now