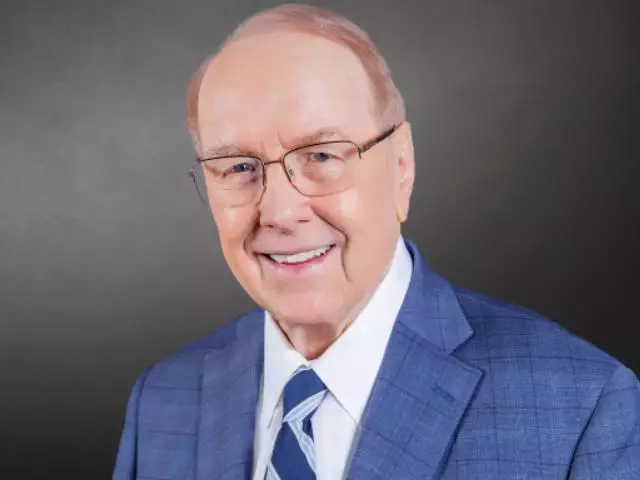 Running the Race Set Before Us
June 22, 2019
The writer of Hebrews tells believers to run with perseverance the race marked out for us. Today on Family Talk, Dr. Jack Graham uses this analogy of an athlete in his message at the recent Ignite Men's Conference. He shares how men are called to run the race of life, avoid the traps of sin, and focus solely on Jesus Christ.
Featured Resources From Family Talk Weekends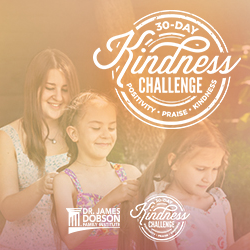 The Family Talk 30-Day Kindness Challenge
The 30-Day Kindness Challenge is a much-needed movement of kindness led by many influential organizations. Sign up now to get daily reminder emails with a tip or hint each day. Be a part of a much-needed movement of kindness.
Join Now