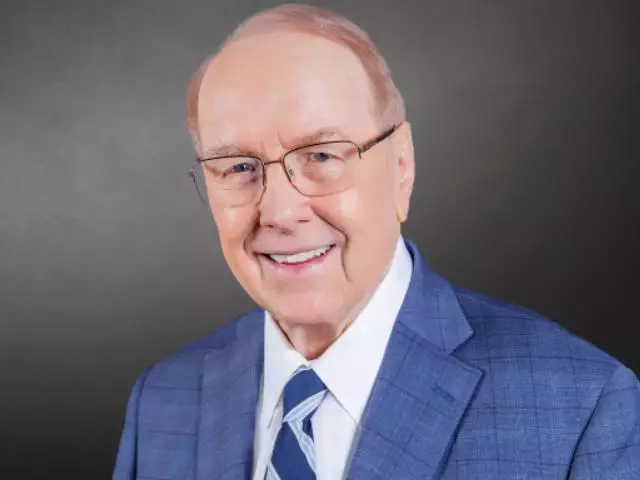 Redeemed: The Ministry of Billy Graham and the Unbroken Movie - II
December 1, 2018
On this edition of Family Talk, Dr. Dobson concludes his conversation with Will Graham, grandson of the late Reverend Billy Graham. Will talks about growing up in the Graham family, and discusses his grandparents' cherished relationship. He also describes the experience of portraying his grandfather in the Louis Zamperini biopic, Unbroken: The Path to Redemption.
Featured Resources From Family Talk Weekends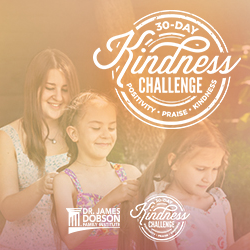 The Family Talk 30-Day Kindness Challenge
The 30-Day Kindness Challenge is a much-needed movement of kindness led by many influential organizations. Sign up now to get daily reminder emails with a tip or hint each day. Be a part of a much-needed movement of kindness.
Join Now