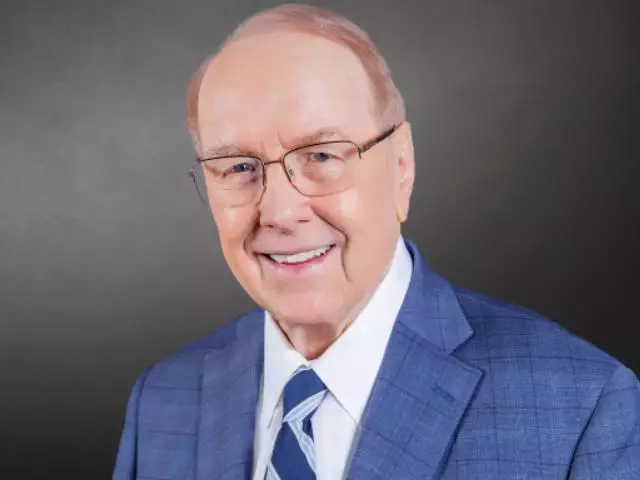 Pornography: A Public Health Crisis - II
May 20, 2017
Pornography is a social toxin that destroys relationships, steals innocence, erodes compassion, breeds violence, and kills love. The issue of pornography is ground zero for all those concerned for the sexual health and well-being of our loved ones, communities, and society as a whole. On today's edition of Dr. James Dobson's Family Talk, hear not only about the dangers of where this public health crisis is taking us, but also the substantial progress of the hope that is taking back our nation's hearts and minds.
Featured Resources From Family Talk Weekends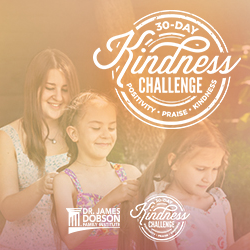 The Family Talk 30-Day Kindness Challenge
The 30-Day Kindness Challenge is a much-needed movement of kindness led by many influential organizations. Sign up now to get daily reminder emails with a tip or hint each day. Be a part of a much-needed movement of kindness.
Join Now