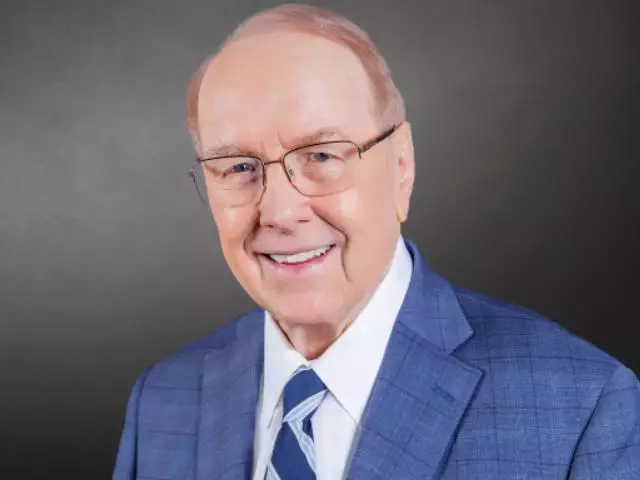 One Nation - III
September 6, 2014
Getting America back on the right track isn't brain surgery—well, maybe it is! On this edition of Family Talk, Dr. James Dobson interviews world-renowned pediatric neurosurgeon Dr. Ben Carson about his story and the future of America.
Featured Resources From Family Talk Weekends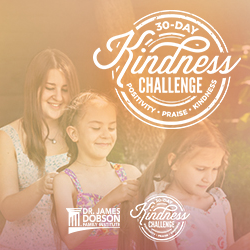 The Family Talk 30-Day Kindness Challenge
The 30-Day Kindness Challenge is a much-needed movement of kindness led by many influential organizations. Sign up now to get daily reminder emails with a tip or hint each day. Be a part of a much-needed movement of kindness.
Join Now