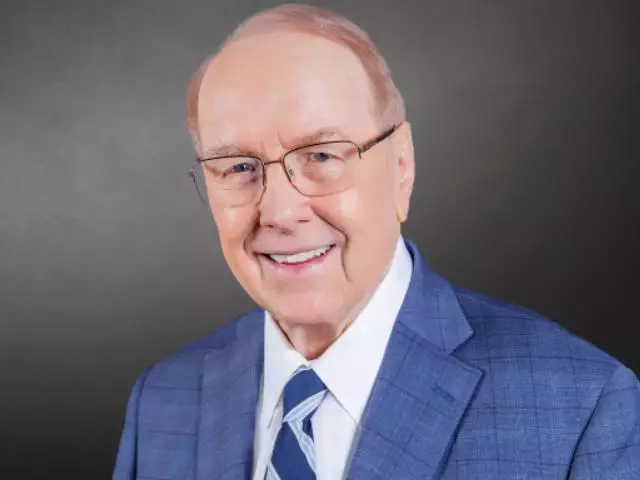 No Safe Spaces - I
September 14, 2019
Historically, colleges and universities were places dedicated to open dialogue and a free exchange of ideas. Sadly, intolerance and censorship toward conservatism is on the rise. On this special Family Talk broadcast, Dr. Dobson talks with popular radio host Dennis Prager about his new documentary, No Safe Spaces. Hear how free speech is under attack on campuses across the nation.
Featured Resources From Family Talk Weekends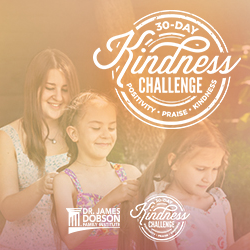 The Family Talk 30-Day Kindness Challenge
The 30-Day Kindness Challenge is a much-needed movement of kindness led by many influential organizations. Sign up now to get daily reminder emails with a tip or hint each day. Be a part of a much-needed movement of kindness.
Join Now