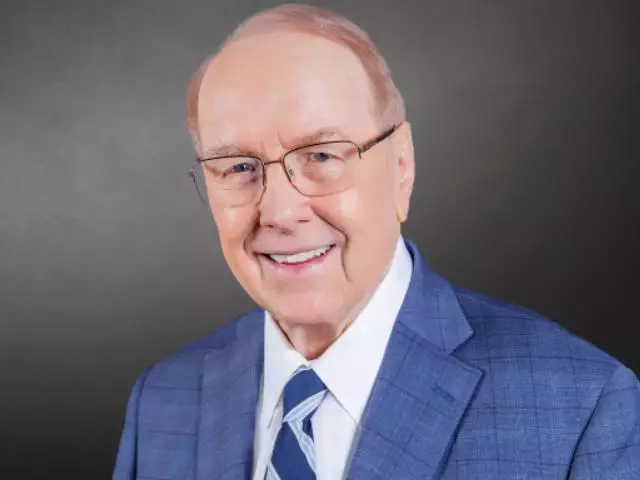 Living Counter-Culturally - II
April 4, 2015
What does it look like to live out the Gospel in today's world? Is it really possible to take a stand on cultural issues without hindering the spread of the good news of Jesus Christ? On this edition of Family Talk, Dr. James Dobson interviews David Platt on impacting the culture for Christ.
Featured Resources From Family Talk Weekends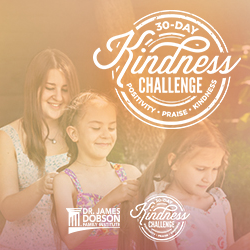 The Family Talk 30-Day Kindness Challenge
The 30-Day Kindness Challenge is a much-needed movement of kindness led by many influential organizations. Sign up now to get daily reminder emails with a tip or hint each day. Be a part of a much-needed movement of kindness.
Join Now