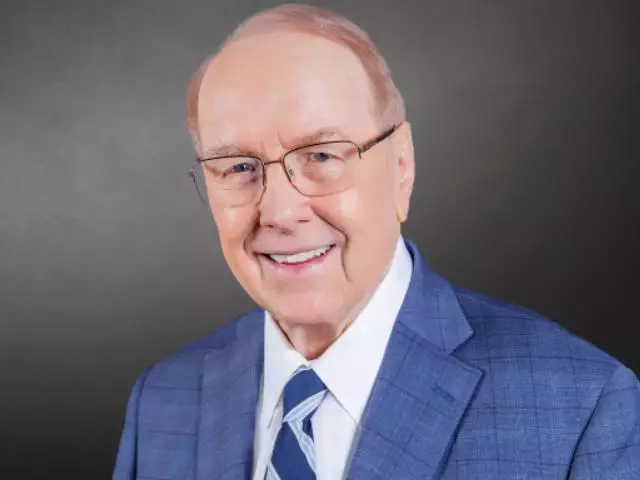 I Have Walked with the Living God - II
October 10, 2020
The Apostle Paul wrote, "I have fought the good fight, I have finished the race, I have kept the faith." (2 Timothy 4:7) Dr. James Dobson chats with Pat Robertson, who has been fighting the good fight as a TV evangelist since 1960. Pat talks about starting Regent University and the Christian Broadcasting Network, along with his 1988 presidential run, the combative world we live in today and the hope for a Third Great Awakening.
Featured Resources From Family Talk Weekends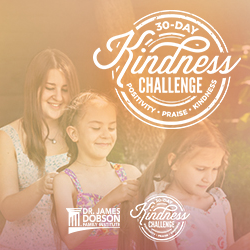 The Family Talk 30-Day Kindness Challenge
The 30-Day Kindness Challenge is a much-needed movement of kindness led by many influential organizations. Sign up now to get daily reminder emails with a tip or hint each day. Be a part of a much-needed movement of kindness.
Join Now