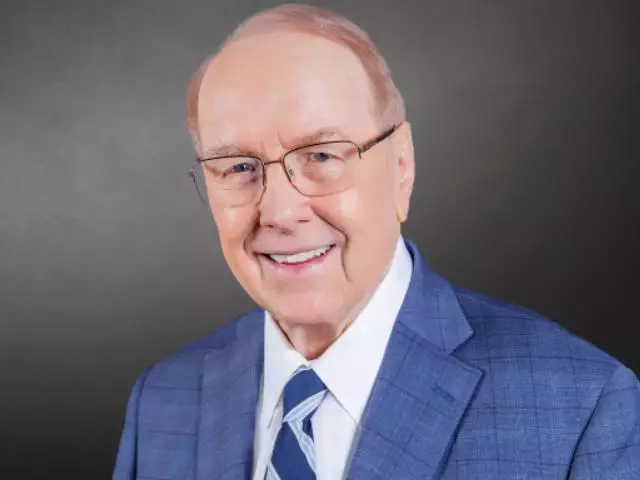 Hanging in the Balance: The Soul of America in Danger - I
March 31, 2018
Today, Family Talk is excited to bring a riveting speech given by nationally syndicated radio talk show host Dennis Prager at an event hosted by Dr. Dobson this past fall. On this episode, Mr. Prager will share how the American value system has become secularized and the concerns he has for the direction of the country.
Featured Resources From Family Talk Weekends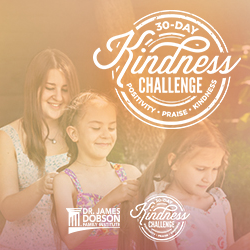 The Family Talk 30-Day Kindness Challenge
The 30-Day Kindness Challenge is a much-needed movement of kindness led by many influential organizations. Sign up now to get daily reminder emails with a tip or hint each day. Be a part of a much-needed movement of kindness.
Join Now