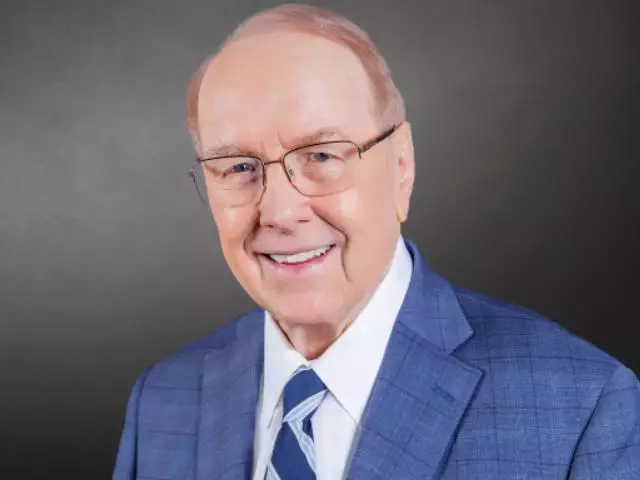 God's Answer to Fear, Worry and Anxiety - I
December 21, 2019
What does the bible say about worry? Today on Family Talk, Pastor Greg Laurie tackles this tough subject through his message at the 2019 Harvest SoCal outreach. He explains the universal problem of anxiousness, but explains God's remedy for our fears and feelings of hopelessness.
Featured Resources From Family Talk Weekends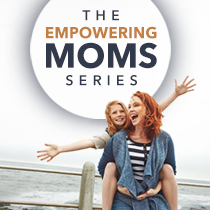 The Empowering Moms Series Sign Up
Most people consider being a mom to be an amazing privilege—and it is! But just as often, it's perhaps the toughest job on the planet! Which is why all moms deserve our appreciation and respect. And so, just for moms, we've created a new 5-minute "Empowering Moms Series" to provide practical parenting advice packed with timeless Scriptural truths, and a prayer to encourage, renew and inspire you—and your family—every day. Sign up now!
Sign Up