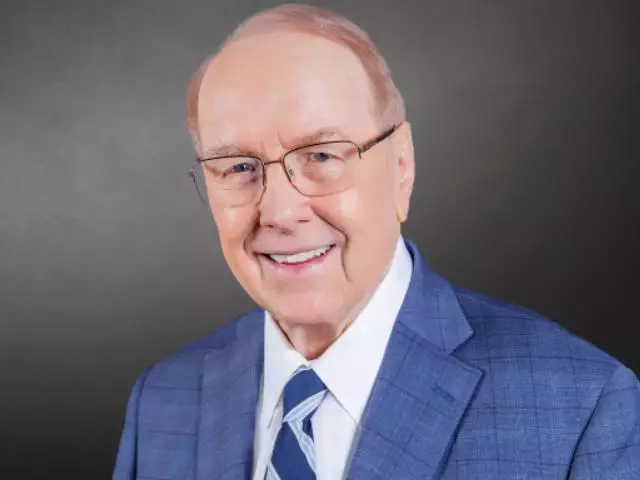 From Poverty to Ph.D. - II
August 26, 2017
No matter how hopeless our circumstances may appear, we are always in the palm of God's hand. On today's edition of Family Talk, Dr. Carol Swain sits down with Dr. Dobson to recount her divinely-guided journey of hope and perseverance. From growing up in abject poverty to becoming a highly accomplished university professor and public intellectual, Dr. Carol Swain will inspire as she talks about the provision of God.
Featured Resources From Family Talk Weekends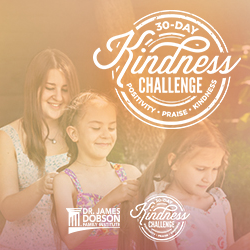 The Family Talk 30-Day Kindness Challenge
The 30-Day Kindness Challenge is a much-needed movement of kindness led by many influential organizations. Sign up now to get daily reminder emails with a tip or hint each day. Be a part of a much-needed movement of kindness.
Join Now