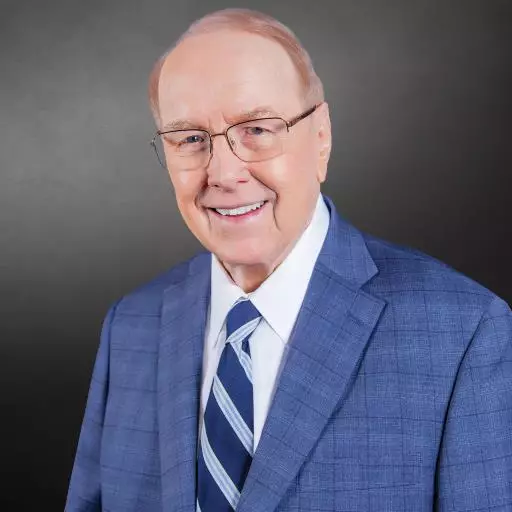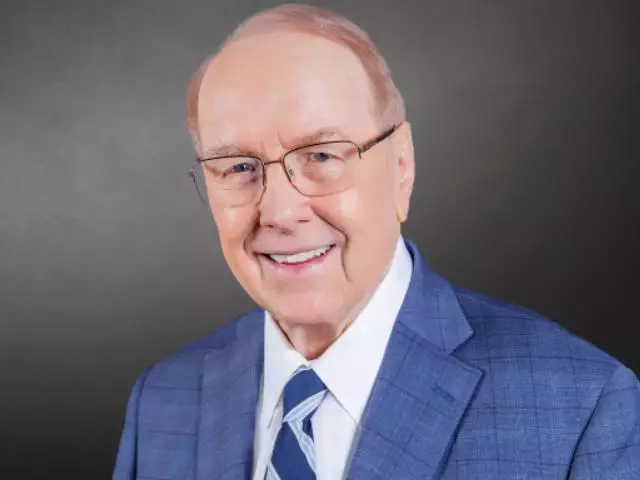 Faith in the Midst of Loss: A Conversation with Rachael Flick - II
July 14, 2018
Even in the midst of our pain or our worst situation, we must trust God even when we don't understand Him. Today on Family Talk, Dr. Dobson continues his heartfelt conversation with Rachael Flick, widow of the slain Colorado Springs Police Officer, Micah Flick. She explains how her counseling background has helped her process her husband's death, and how she helps other people who have experienced loss.
Featured Resources From Family Talk Weekends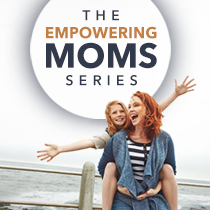 The Empowering Moms Series Sign Up
Most people consider being a mom to be an amazing privilege—and it is! But just as often, it's perhaps the toughest job on the planet! Which is why all moms deserve our appreciation and respect. And so, just for moms, we've created a new 5-minute "Empowering Moms Series" to provide practical parenting advice packed with timeless Scriptural truths, and a prayer to encourage, renew and inspire you—and your family—every day. Sign up now!
Sign Up