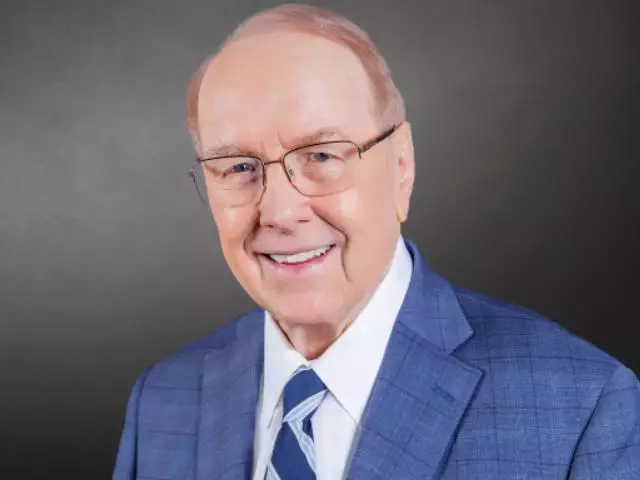 Christianity and Judaism: A Shared Morality - II
November 21, 2020
Within a secular culture that is biased against religion, Christians and Jews need to better appreciate the biblical roots they share in common. Dr. James Dobson and Rabbi Daniel Lapin discuss the state of Israel on the world stage. They also describe God's design for marriage and the foundational role it has played in every civilized society.
Featured Resources From Family Talk Weekends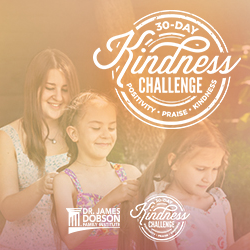 The Family Talk 30-Day Kindness Challenge
The 30-Day Kindness Challenge is a much-needed movement of kindness led by many influential organizations. Sign up now to get daily reminder emails with a tip or hint each day. Be a part of a much-needed movement of kindness.
Join Now