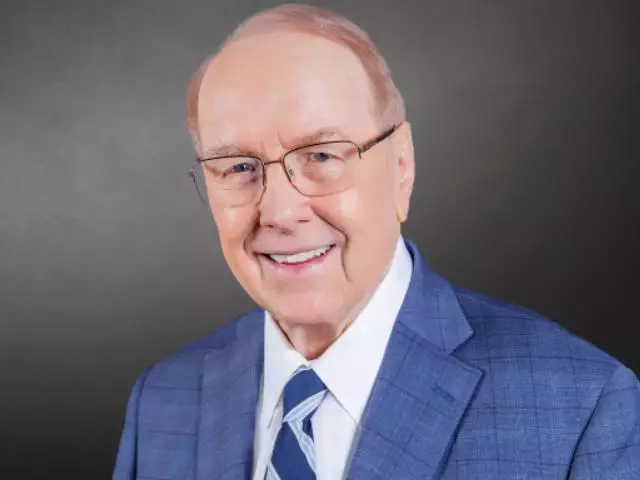 Christianity and Judaism: A Shared Morality - I
November 14, 2020
America's Judeo-Christian founding institutionalized our freedom of religion, which extends to people of all beliefs. Dr. James Dobson and Rabbi Daniel Lapin discuss Judaism's and Christianity's shared view of biblical morality, and how secular society has destroyed God's conceptions of marriage, gender identity, and government.
Featured Resources From Family Talk Weekends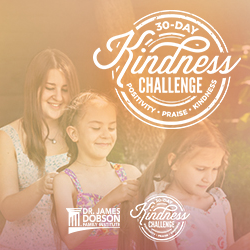 The Family Talk 30-Day Kindness Challenge
The 30-Day Kindness Challenge is a much-needed movement of kindness led by many influential organizations. Sign up now to get daily reminder emails with a tip or hint each day. Be a part of a much-needed movement of kindness.
Join Now