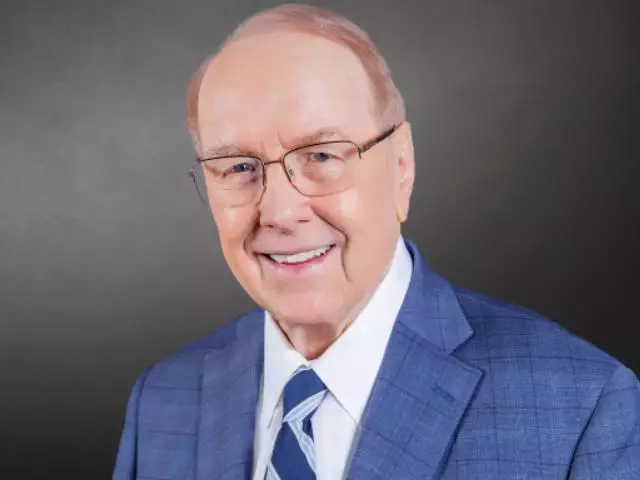 America's Moral Freefall - I
January 12, 2019
America's moral structure has been deteriorating for the last 40 years under the weight of a secular, humanistic worldview. Today on Family Talk, you'll hear a timeless speech on this topic, given by the late theologian and philosopher, Dr. Francis Schaeffer. He explains how abortion, pornography, and the breakdown of the family are results of abandoning our Christian values.
Featured Resources From Family Talk Weekends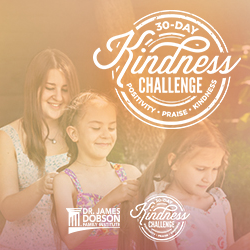 The Family Talk 30-Day Kindness Challenge
The 30-Day Kindness Challenge is a much-needed movement of kindness led by many influential organizations. Sign up now to get daily reminder emails with a tip or hint each day. Be a part of a much-needed movement of kindness.
Join Now